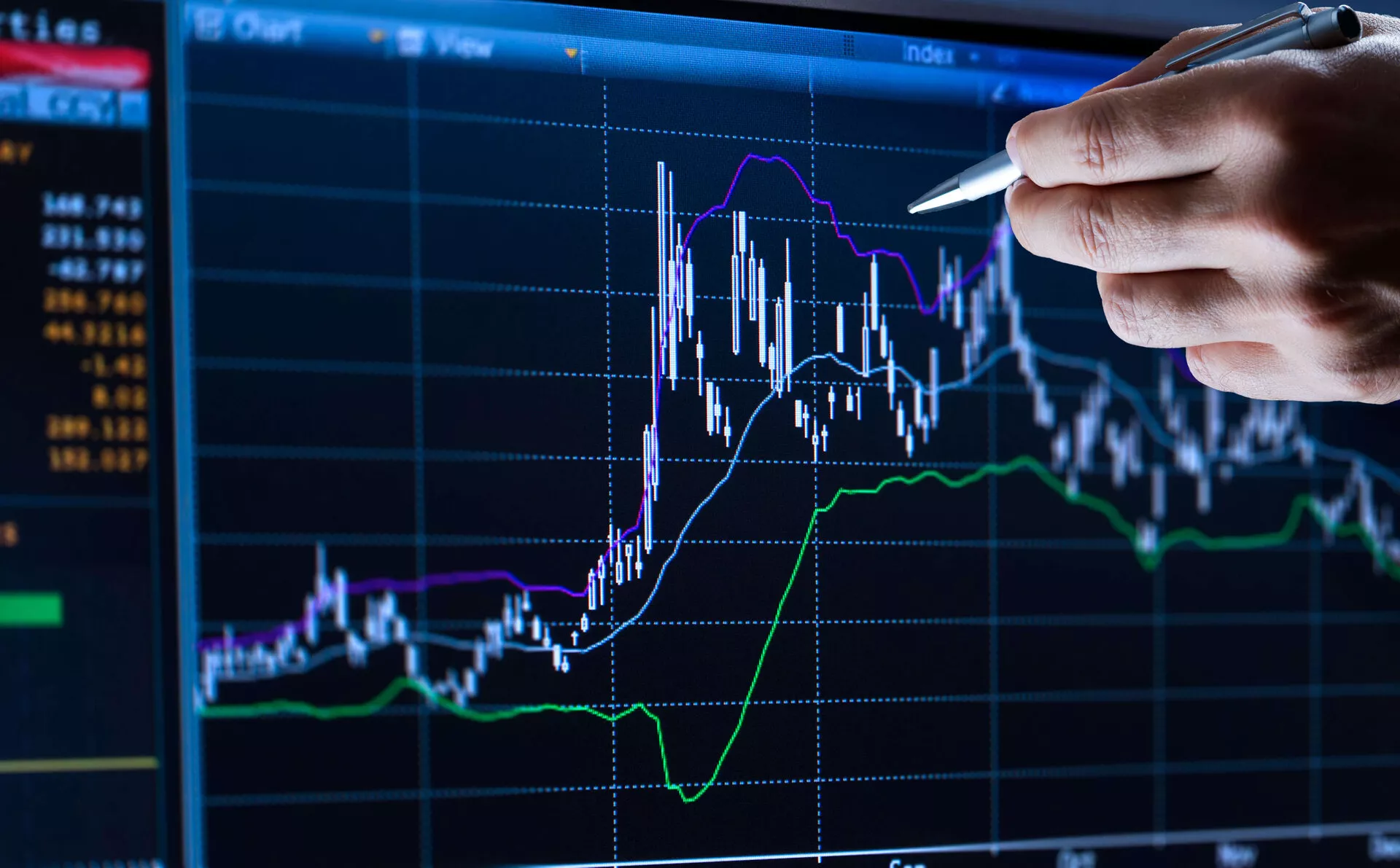 Weekly Update - Biden his time
Economy The appointment of Janet Yellen to replace Steven Mnuchin at the Treasury lends weight to our conviction that the Biden White House will pursue expansionary economic policies. She is of course best known for her four years at the head of the Federal Reserve (Fed) before President Trump replaced her with Jerome Powell. During her time at the central bank, she gained a reputation as a "dove", despite having overseen the start of normalisation of monetary policy from December 2015 onwards. Before chairing the Fed, her career spanned academia (specialising in labour market economics) and public services (as Chair of Clinton's Council of Economic Advisors and as deputy to Fed Chair Ben Bernanke before his departure). Ms Yellen's focus on employment will be of particular importance to economic policy. During her time at the Fed, she pushed for less focus on the headline unemployment rate and more emphasis on labour market exclusion and participation rates. This approach dovetails with Mr Powell's new focus on "maximum employment" (see our September 4 Weekly Update) and seems particularly apposite at present. Last week's November non-farm payroll data showed that job creation had slowed well below forecasts, while weekly initial claims for unemployment benefits shot higher yesterday, as did the number of continuing claims.
Trade Mr Biden is likely to appoint Katherine Tai as US trade representative, replacing Robert Lighthizer whose anti-China views were well known before he was appointed by President Trump. Ms Tai is viewed as more diplomatic, having already worked at the USTR office on China trade supervision. As highlighted in our US election Market Update, the future Biden administration is likely to hold a strict line on China but seek to rebuild relations with US allies in Europe and Japan with a view to putting collective pressure on Beijing. This being said, Mr Biden has made clear that domestic investment will have priority over new trade deals. He plans to direct $400bn in federal procurement spending to domestic companies and invest heavily in workforce retrainin and new technologies, from artificial intelligence to electric vehicles. This domestic focus means that the current US-EU trade dispute over aircraft subsidies may drag on. In October 2019, the World Trade Organisation (WTO) ruled that the EU had granted illegal state aid to Airbus and authorised the imposition of $7.5bn of US tariffs on EU exports of foodstuffs and aircraft. A year later, the WTO then ruled that the US had unlawfully aided Boeing and gave the green light to $4bn of EU tariffs on US goods.
Bottom line. Negotiations on a new fiscal stimulus package continue, but with no guarantee that the current $908bn deal will be approved by Congress before Inauguration Day. However, we expect the new Biden administration to usher in more expansionary policies under Janet Yellen's evidence-driven consensus-building, boosting the mid-term outlook for growth. Regarding trade, we expect a change in style but little difference in substance given Biden's focus on domestic investment. The overall policy mix should be favourable to stocks, in particular those which stand to gain most from a cyclical recovery. Weaker government finances, on the other hand, could put further downward pressure on the US dollar.