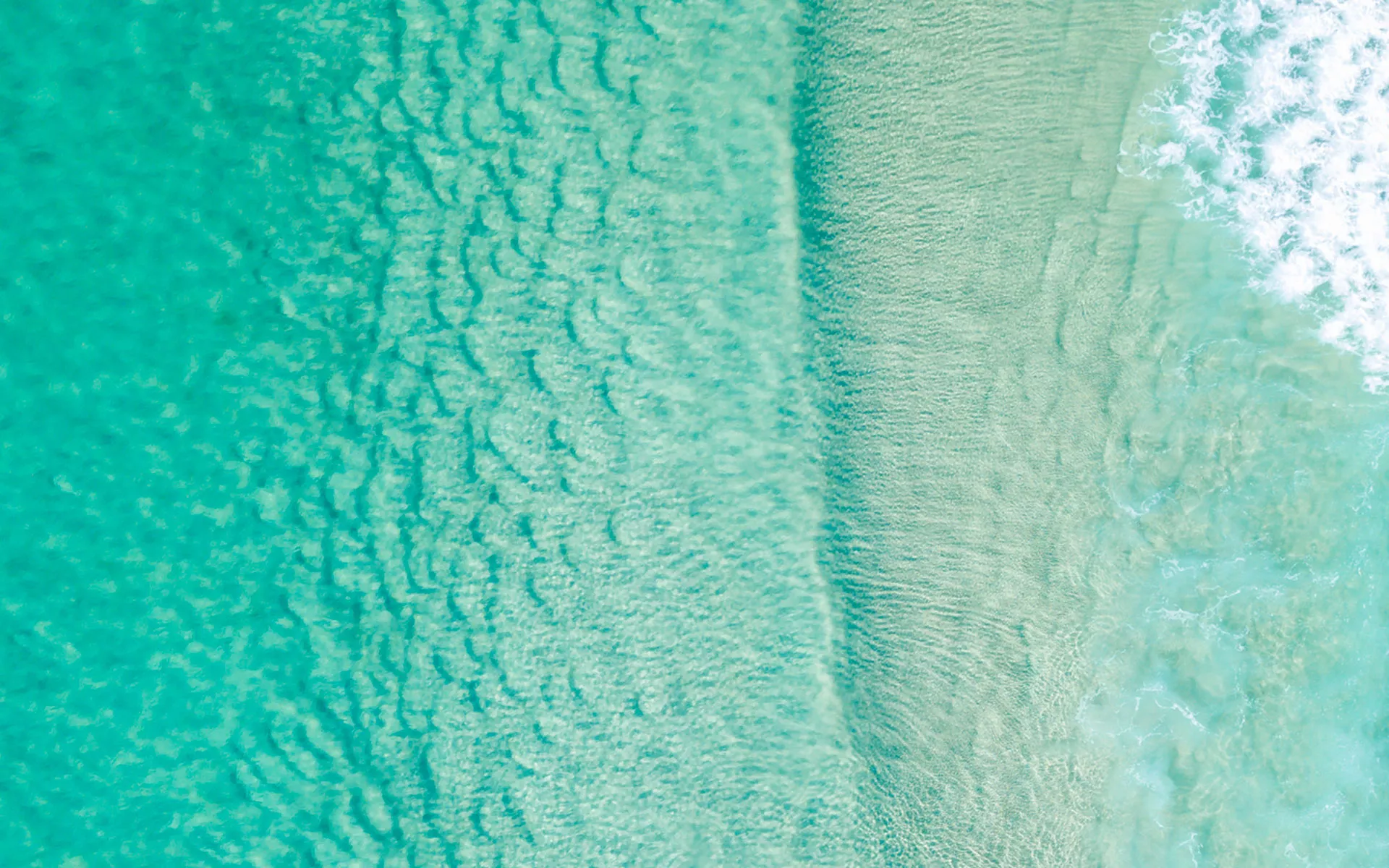 Your Private Bank in Monaco
The Societe Generale group has been present in the Principality of Monaco since 1903.
SG Monaco is a major player in the Monegasque square and has nearly 25,000 retail banking clients (more than 20,000 individuals and 5,000 professional and business clients), positioning itself as the leading bank of companies and professionals and the leading lender of the place.
Societe Generale Private Banking Monaco is recognized as the reference and center of expertise in financing (luxury properties, super-yachts, lombard credit), an activity complementary to its expertise in asset management.
This way we cover the professional and private needs of our clients in perfect synergy.
Practical information
The Private Bank of Societe Generale accompanies its wealthy clients and entrepreneurs in Monaco (11 avenue de Grance Bretagne - Immeuble Le Carré d'Or) to help them manage their wealth, finance their projects and manage their investments.
To contact the Private Bank in Monaco: +377 97 97 58 00
Monaco Private Bank opening hours are :
From Monday to Friday - from 9h00 to 12h00 and from 14h00 to 17H00