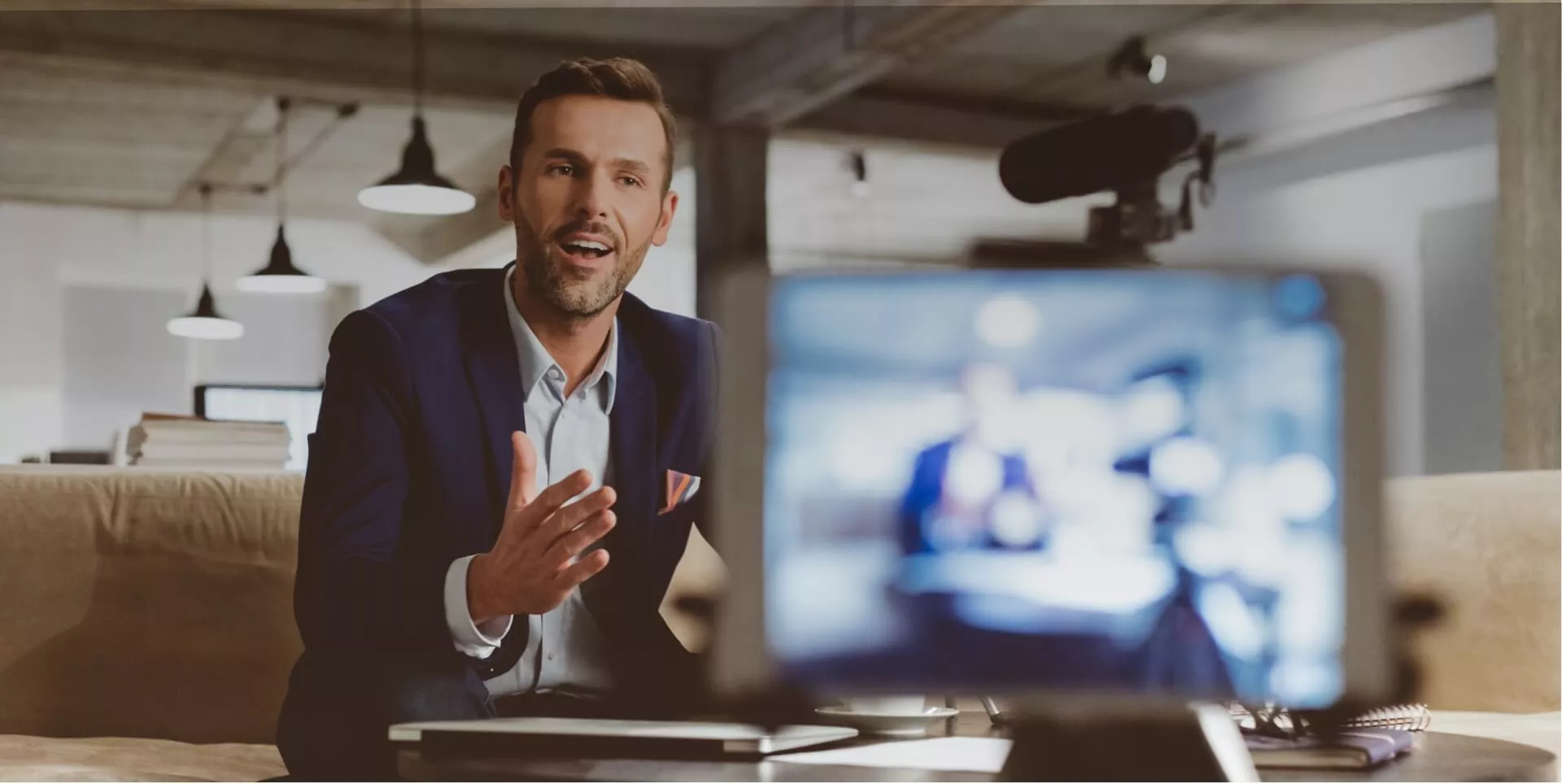 The wine market and "Wine Banking" - Expert Views
Our expert Matthieu Gombault, Head of Wine Banking Services, tells us about the dynamism of the wine market, its trends and presents our dedicated expertise, which encompasses a whole range of services provided by our partners in the world of wine.
Full script
THE WINE MARKET AND "WINE BANKING" - EXPERT VIEWS
Wine Banking is a Societe Generale Private Banking expertise. It includes a range of services provided by our expert partners in the world of wine, designed to assist you in the realisation of your projects, whether they are related to land (vineyards) or bottles. Expert views with our expert Matthieu Gombault, Head of Wine Banking Services.
An overview of the current wine market
The wine universe is an ever-changing one. Today, the search for vintage wines has never been as intense, and emerging countries such as China, Russia and – more recently – India are seeing new consumers emerge. Over the last few years, demand has therefore significantly increased whilst the volumes produced have remained stable, creating a disparity between offer and demand.
The wine market consists of two very distinct parts:
- The vintage and prestigious wine market, associated with the luxury sector,
- And the rest of the market comprising all other wines, associated with traditional consumption.
The vintage and prestigious wine universe has seen a very positive trend over the last couple of decades, with wine estates seeing their price per hectare surge and vintage wines seeing their prices continually increase*.
Are you a wine enthusiast who would like to purchase or sell a wine estate? Are you seeking to build up a wine cellar or sell one? Are you looking for rare bottles of wine? There are a number of ways of investing if you are interested in the wine universe.
Winegrowing assets, whether relating to real estate, i.e. the vines, or to production, i.e. bottles of wine, can fulfil an asset diversification objective, but can also represent an impulse purchase.
Within the framework of an asset diversification objective, vineyards come into play. You could become the owner or joint owner of a wine estate via appropriate financial vehicles such as a Société de Placement Immobilier (real estate investment trust) or by acquiring a stake in an estate's capital. The cost of a wine estate depends on the latter's size, the region in which it is located and the quality of its vines. This cost generally ranges from 500,000 euros to millions of euros, and can even reach tens of millions of euros for the top estates. But beware; a wine grower's job is a highly demanding one, with this activity facing numerous potential hurdles such as poor weather and disease. Furthermore, selling and distributing wine requires good knowledge of this sector.
Within the framework of an impulse purchase, i.e. buying wine for pleasure, you can opt instead to invest in bottles by seeking to build up a cellar of vintage wines that are liable to increase in value over time. If you decide to invest in quality bottles of wine, there are a number of options: consumption, resale or transfer. In all three cases, the aim is not a short-term return but the accumulation of assets.
Whether you opt for asset diversification or an impulse purchase, whatever your objective, it is very important to think carefully and discuss the nature of your project before initiating it.
Societe Generale Private Banking's "Wine Banking" offer
Whether you prefer real estate or bottles, we at Societe Generale Private Banking can help you implement your wine projects thanks to our network of partners who are wine-sector experts, both within and outside the Societe Generale group.
Indeed, we can put you in touch with these external experts within the framework of the acquisition or divestment of wine estates. They will also be able to help you build up or sell a wine cellar or search for specific wine bottles.
To find out more about Societe Generale Private Banking's 'Wine Banking' offer, please feel free to contact your Private Banker. If you wish, we would be happy to initiate a discussion with you regarding our solutions and to put you in contact with our network of partners.
---
* Sources: SAFER, 2020 studies