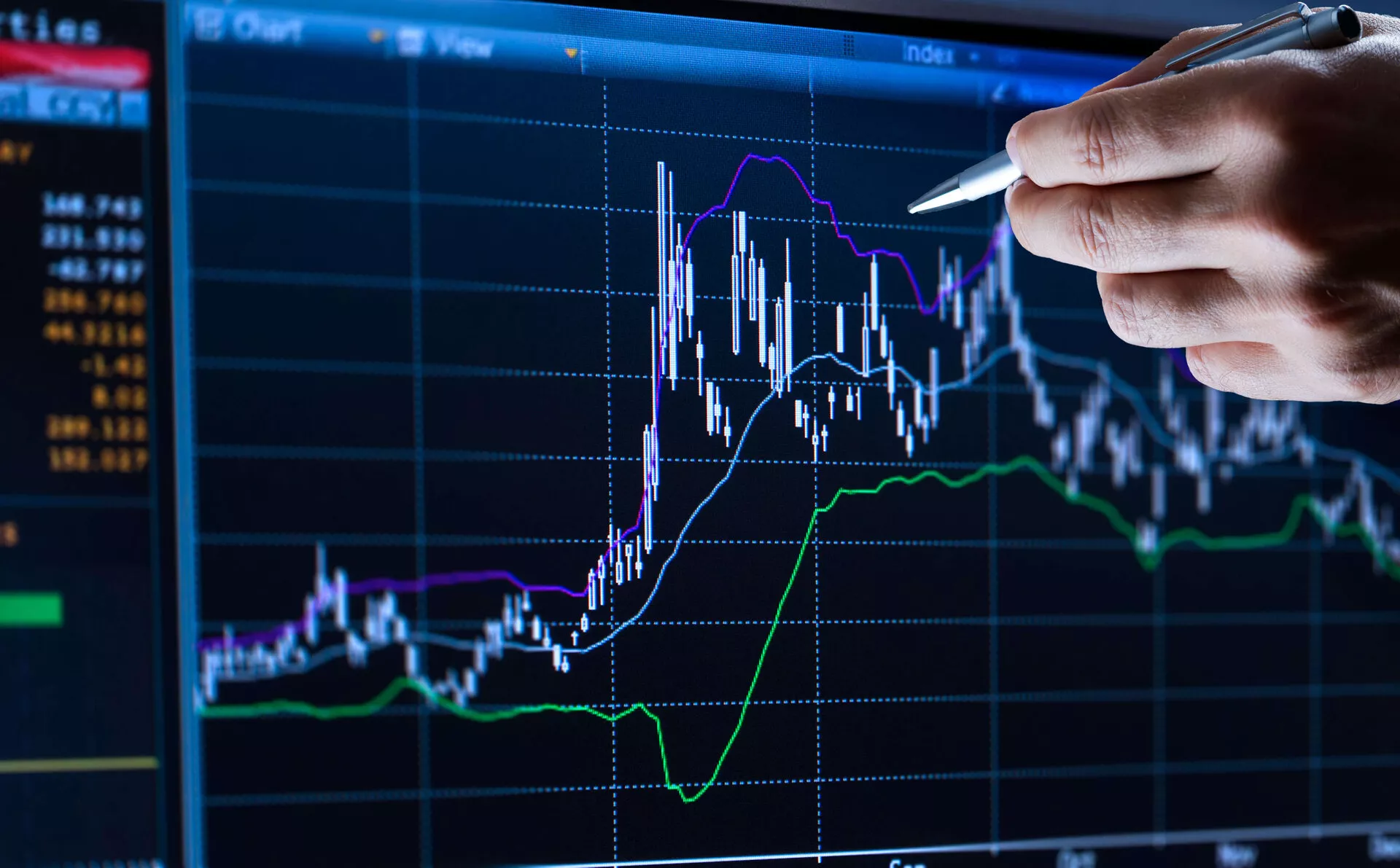 Weekly Update - "For many people, 2023 will feel like a recession"
The International Monetary Fund has downgraded its growth forecasts and says risks to financial stability have increased. We read both conclusions as an endorsement of our prudent allocation strategy.
Growth forecasts cut and downside risks still high.
At its annual meetings, the IMF said it was again downgrading its forecasts for global growth, to 2.7% in 2023 after 3.2% in 2022. The main reasons cited were the ongoing war in Ukraine and its consequences for energy in Europe, the continued impact of inflation on purchasing power, and the worse-than-expected slowdown in China. More than a third of the world's economy is now expected to fall into recession either this year or next, including big hitters Germany and Italy. France is expected to continue growing at close to 1%. The report also sees a 25% likelihood global growth will fall below 2% in 2023, a low only hit during five crises since 1970. The IMF thinks inflation, while remaining stubbornly above previous estimates, will continue to fall back from the end of this year, from 8.8% in 2022 to 6.5% in 2023. Given this inflation path, central banks will look to tighten monetary policy further.

Worries about financial stability.
The IMF also pointed out that the combination of a harsher economic slowdown and more hawkish monetary policies brings additional risks. It listed a number of pinch points: risks to emerging economies' finances as lending terms tighten, the threat of turbulence in financial markets such as those still rocking the UK, and the risk China's property market crisis could spread to the country's banking sector.

Prudence still guiding our investment strategy.
The "high-risk" picture painted by the IMF is a ringing endorsement of our decision to embrace prudence in our allocations. We are therefore sticking with our equity markets Underweight in nearly all regions and with our ample allocation to defensive and resilient sectors. The increased risk of economic slowdown and threats to financial stability are consistent with our Overweight to US bond markets. We think US yields offer attractive rates of return, particularly in real terms, and the asset class still plays as a safe haven if markets do come under pressure.

Finally, in the main events of the week, we chose to talk about the situation of financial markets in the UK and about inflation in the U.S.

Juan Carlos Mendoza Diaz
Economist and Strategist
Societe Generale Private Banking