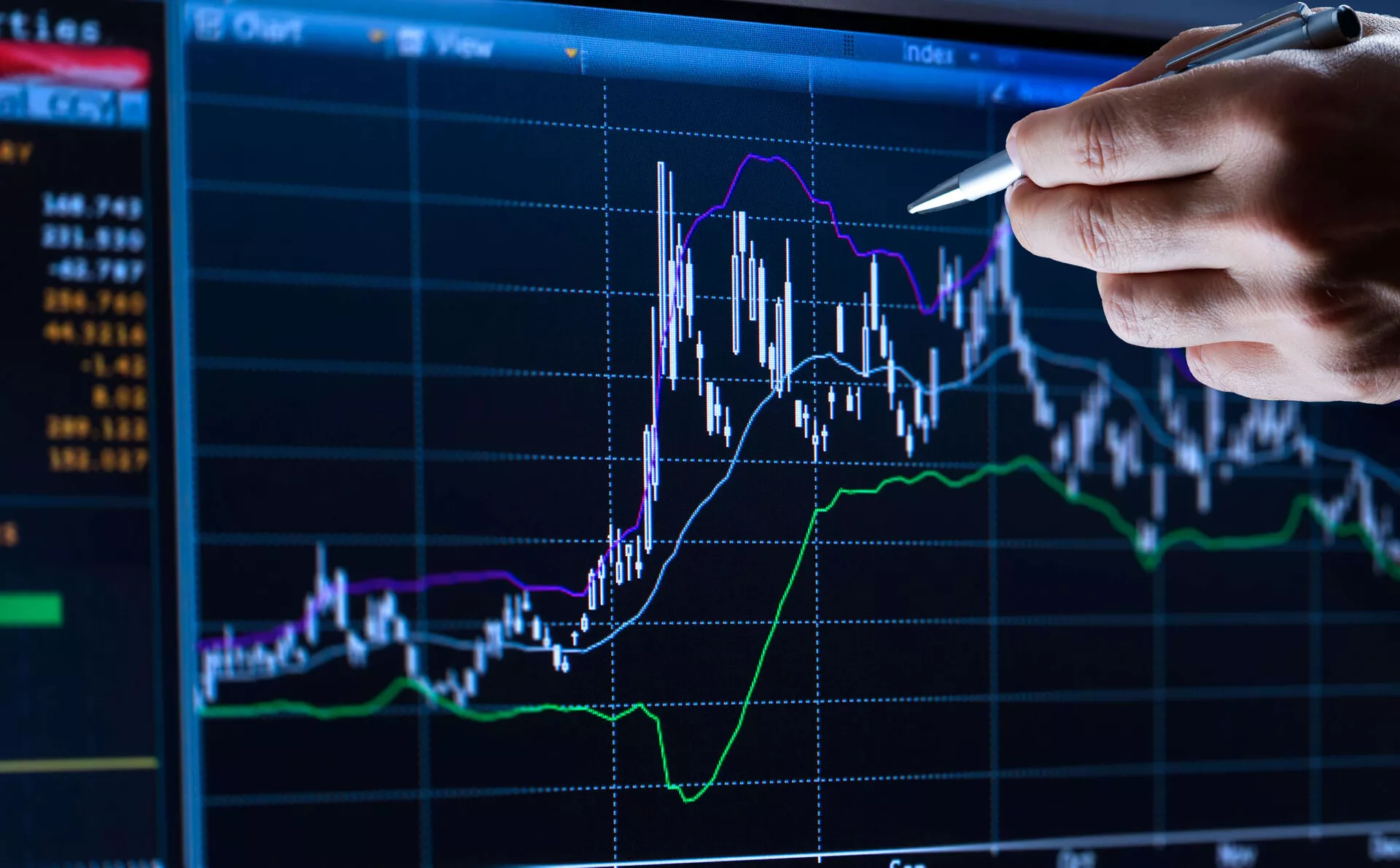 Weekly Update - A new impetus for European construction in 2022
Expect a new political balance in 2022
Germany got a new chancellor this week, Olaf Scholz, as well as a new government, backed by a brand new political coalition comprising the Social Democrats, Liberal party and the Greens. Early statements have been clearly pro European construction, continuing the direction taken by Germany since the COVID crisis broke. The new government could well mark a turning point, toward a more global policy positive for Europe, just as Europeans are recovering their confidence in the EU. This new balance will, of course, depend on what happens in the Italian and French elections scheduled for the first half of 2022 and will have to quickly tackle two big medium-term issues: encouraging more sustainable growth and locking in systems to provide international solidarity.
Investing to sustainably boost future growth
While Europe has managed the economics of the health crisis satisfactorily, once the crisis is over it will once again confront its structural issues, most notably the problem of slowing potential growth. One of the first items on the agenda will be finding new ways to invest that can restart productivity growth (notably by investing in digital) and speed up the energy transition. The New Generation EU stimulus package marked a step change in targeting investment on countries with smaller budgets. The upcoming debate on overhauling the Stability and Growth Pact will be key to heading off an economically harmful policy of fiscal austerity while recreating a framework to rein in excessive spending. The new German government is showing itself open to greater flexibility when it comes to the new rules.
Strengthening financial union
European countries, particularly those in the euro zone, also need to keep working on the projects to strengthen financial union, essential to keep capital flowing smoothly throughout the EU. Early announcements by the German government have been promising on the work that needs doing to complete the Banking Union, proposing a reinsurance system to replace the controversial proposal of a European deposit guarantee scheme. On a parallel track, states need to make progress toward Capital Markets Union to better channel Europe's ample stock of savings into productive investment.
A relief for the ECB from the risk of fragmentation
Europe will see a new political balance emerge in the first half of 2022. It could continue the spirit of greater unity forged in the heat of the COVID crisis in 2020, and pave the way for progress on fiscal and financial union. More political unity would in time relieve the European Central Bank of its ongoing pressure to counter the risks of fragmentation. Since the euro zone crisis of 2011/12, the ECB has maintained its asset purchase programme largely to head off this risk. An easing of pressure on this front would give the bank breathing room to pursue its primary objective, containing inflation.

Clémentine Gallès
Chief Economist and Strategist
Societe Generale Private Banking