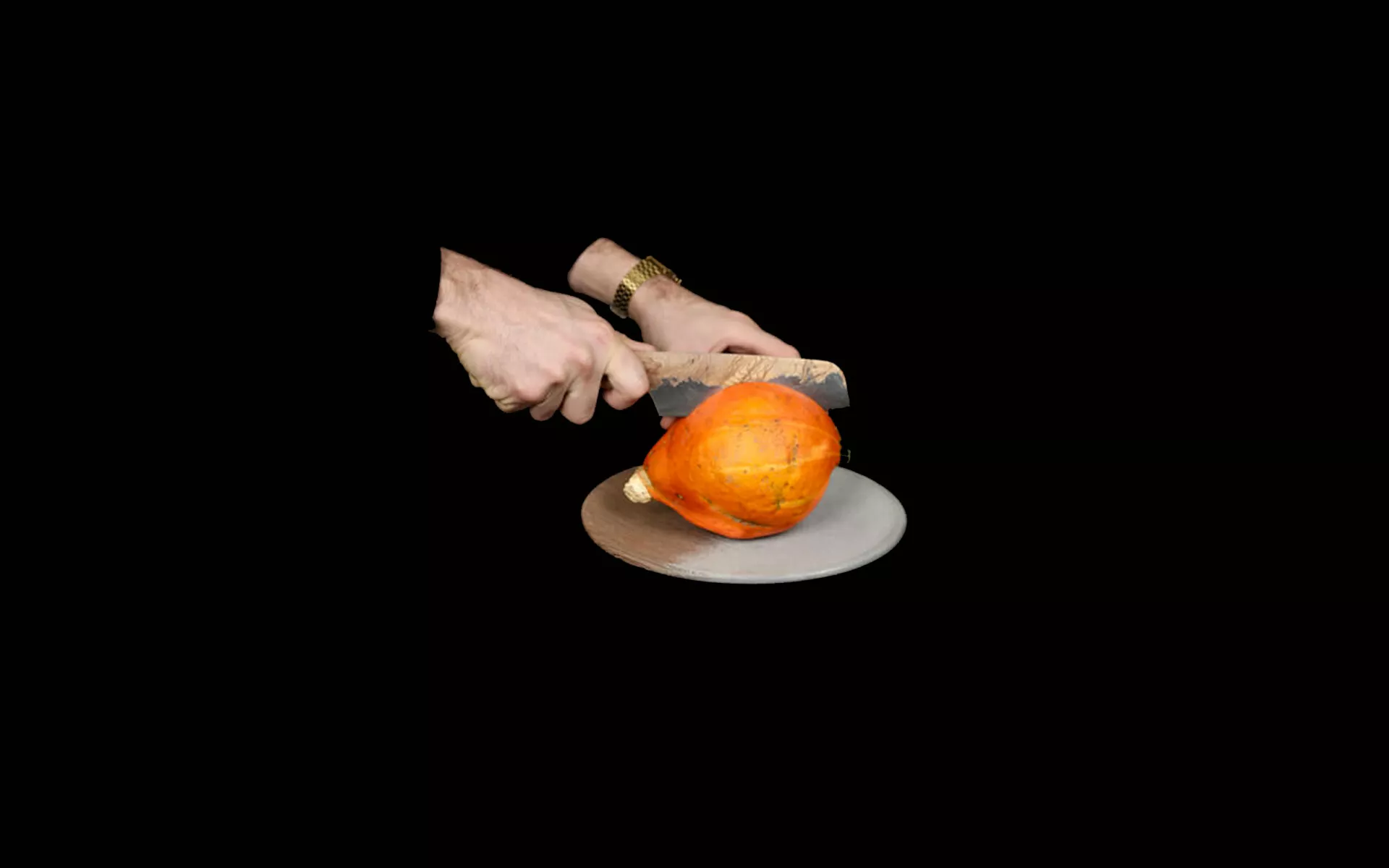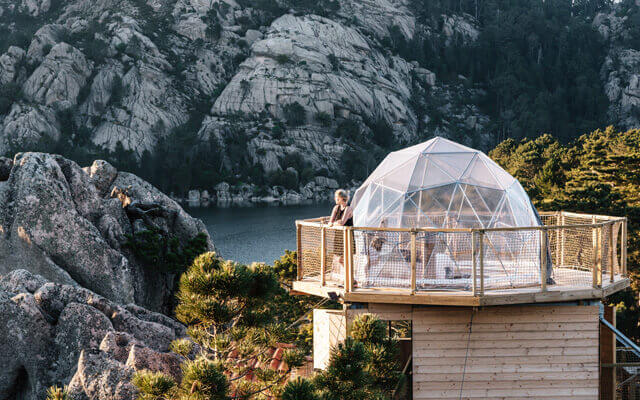 The experience
Tucked away in middle of nature
Right across Europe, from Scandinavia to the south of France, ecologically designed cabins are popping up everywhere. Manufactured according to ecoresponsible specifications, these micro-miracles of architecture require less materials than conventional second homes. They are often built of wood and designed to use natural light falling on them as a source of heating. In the heart of the Black Forest, on the Mediterranean coast or near Lake Annecy, these cabins off er the experience of a more frugal, authentic and exclusive return to nature in all its glory.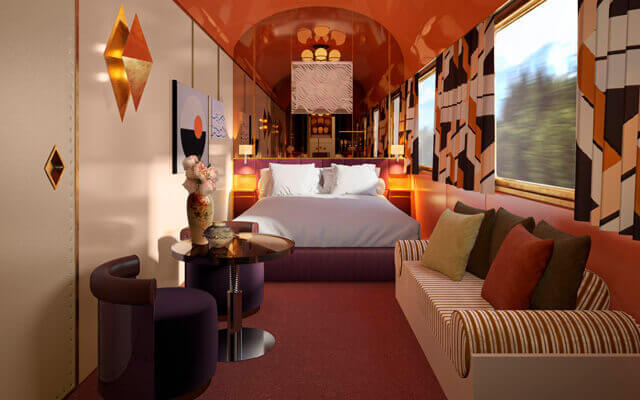 The trip
La Dolce Vita aboard the Orient-Express
The Orient-Express, a true symbol of luxury travel, is reinventing itself 150 years after the launch of the famous Paris-Constantinople line by incorporating three evocative words: La Dolce Vita. The Orient-Express La Dolce Vita thus combines a certain Italian art of living, inspired by the artistic vitality of the 1960s, and an authentic contemporary spirit of travel. From 2023, six trains will criss-cross Italy from north to south on 16,000km of railway tracks, on a quest to rediscover little known or forgotten places. And in homage to the golden age of the Orient-Express, boarding in Rome, you will have the choice of three exciting international destinations: Paris, Split and Istanbul.
The trend
Craftsmanship undergoes a technological revolution
Rethinking everyday objects, combining centuries-old know-how and innovative technologies, is currently a major trend in design. As the Liliane Bettencourt prize winner for the intelligence of the hand 2020, the Entropy radiator is a magnificent example. Sublime, robust, light, it is the result of a collaboration between Nicolas Pinon, a lacquerer trained by a grand master in Japan and Dimitry Hlinka, a designer. Viewed from the front, Entropy is a wave of heat that changes from black to red depending on its temperature. Seen from the rear, it is an assembly of 3D-printed soy resin tubes, covered with around fifty layers of thermochromic vegetable lacquer. This new generation of artisans is currently investing in research to push the limits of what is possible from their materials. Hence the cabinetmaker Steven Leprizé, a specialist inventor of inflatable wood (Artwood ©), co-financed a thesis at the École des Mines on the thermal spraying of wood, creating a range of objects with shades of wood and metal with the designer Alexandre Echasseriau. These included a basin, pieces of tableware and light fixtures. The artist and researcher Lucile Viaud together with the designer Aurélia Leblanc, have developed a textile woven with glass thread, which is flexible, transparent and reflective, and which is of particular interest to interior designers and houses of haute couture.