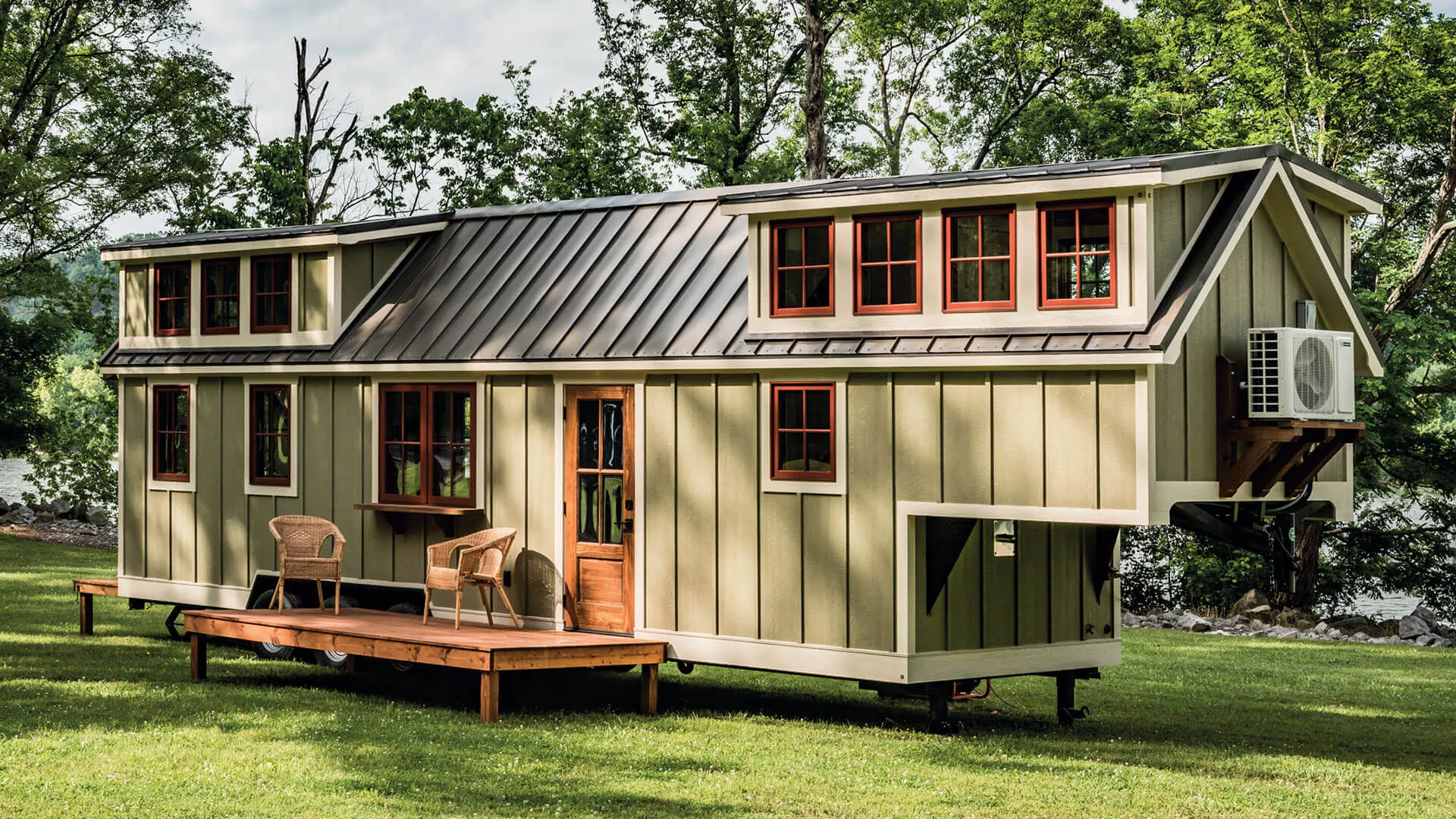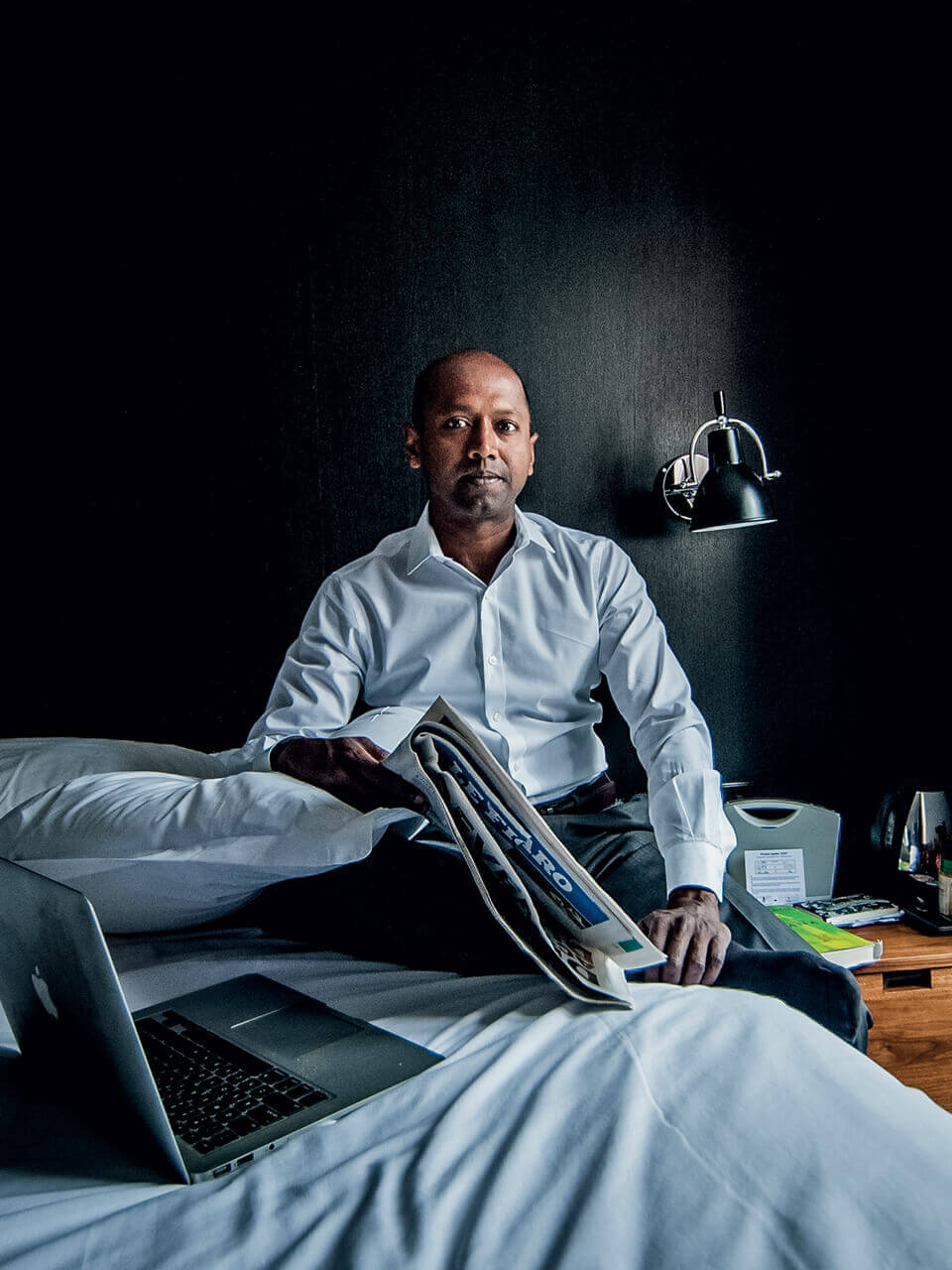 NAVI RADJOU,
world expert in frugal innovation, is based in the United States.
Co-author of several books — The guide to frugal innovation (2019), Giving meaning to intelligence (2016), Jugaad innovation. Let's get ingenious again! (2013), Editions Diateino —, in 2013, he received the Thinkers50 Innovation Award.
PHILIPPE BIHOUIX,
engineer and essayist, specialises in non-renewable resources.
He is the author of Happiness was for tomorrow (2019) and The age of low tech — Towards a technically sustainable civilisation (2014), published by Editions du Seuil.
Faced with the ecological crisis, scientists usually advocate high-tech innovation. What do you think about this?
Navi Radjou: Many believed that information and communication technologies would transform the world and save the planet. But we have seen that they consume a lot of resources and that they are not affordable for everyone. However, technology must be a tool at the service of the common good. This is why I defend a wise and humanistic, rather than smart approach to technology. It is essential to verify the social effectiveness of technologies and to regulate their use according to the practices and cultures of the users.
Philippe Bihouix: High-tech technologies, backed by the digital revolution, are indeed very greedy in their use of resources and energy. Our economy has never consumed so many raw materials, as underlined by the United Nations. According to the International Resource Panel, we can expect an increase from 70 to 180 billion tonnes of extracted raw materials between 2010 and 2050! Far from becoming more "virtual", the economy has become "hyper-industrial", and still relies heavily on coal, oil and gas. And the complexity of high-tech objects — integrated electronics, alloys of rare metals, composite materials, etc. — makes recycling them difficult. As a result, the more we move towards technologically enriched products and services, the more we draw on a limited stock of resources and the more we move away from a circular economy! This model is not sustainable in the long term. I am not saying that research should be slowed down, I am calling for a transition based on uses and not only on so-called "high technologies". Let us use our knowledge to promote good practices instead of constantly creating new products and services. Innovation must also be organisational, social and cultural.
What does the term low-tech cover?
P.B.: Low-tech is a global approach based on innovation oriented towards the development of simple, agile and resilient technologies. It aims to greatly reduce the environmental footprint of our consumption. This approach is based on three lines of questioning. First, why do we produce? By questioning our needs, innovation becomes a factor in thrift, aiming to reduce consumption at the source (example: the tax on disposable packaging). Second, what do we produce? This question invites us to undertake an in-depth rethink of the design of objects, favouring eco-design, offering repairable, recyclable products, parts, etc. Third, how do we produce? Should we perhaps favour quality human work over automated, robotic production, manufacturing durable goods that are closer to where they are consumed? The approach can contribute to job creation and the economic resilience of the regions.
What about frugal innovation?
N.R.: Frugal innovation has its roots in the Indian concept of Jugaad, which is the ability to improvise simple but effective solutions under difficult conditions and with limited means. Like the Indian potter Mansukh Prajapati, who invented a freestanding clay refrigerator that works without electricity. Three criteria come into play here: the use of existing resources, agility and inclusion. The United Nations has recognized the approach as an effective tool for achieving its Sustainable Development Goals (SDGs). Businesses can reinvent themselves through this. The Unilever group, for example, took this direction in 2010 and plans to achieve a positive carbon footprint by 2030. Renewable energies will cover 100% of its energy needs and the surplus of unused clean energy will be made available to local populations. Tarkett, the world leader in floor coverings, has radically changed the way it designs, produces and sells its products, integrating the principles of the circular economy and co-creating solutions with its customers. The company creates value for society and these solutions prove to be financially sustainable at the same time. In 2017, Tarkett generated net profit of 6.5%.
How do frugal innovation and low-tech differ?
P.B.: Frugal innovation and the low-tech approach have points in common but they do not start from the same principles. Frugal innovation was first driven by a business approach: making simpler and cheaper products in order to open up new markets. Low-tech innovation starts from thinking about uses and sustainability so as to offer products that are more resource-efficient and easily recyclable.
N.R.: The approach is quite similar, insofar as it advocates a reduction in the use of energy-consuming technologies, in particular. It is absurd that data centres will consume almost 10% of the world's electricity in the future! However, frugal innovation can use high-tech, as does General Electric Healthcare in India for example, with electrocardiograms adapted for simplified use, at low cost, and which rely on advanced software. It covers practices, principles and a regenerative circular economic model which aims to have a positive impact on the environment. A factory can thus produce drinking water for the local community.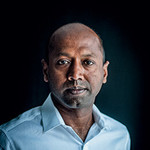 Citizens are increasingly asking for solutions that both create social value and are environmentally sustainable.
In which sectors do these approaches tend to appear?
P.B.: Initiatives are developing in industry, services, construction, agriculture, food and distribution. Construction is a good example which illustrates the potential of this approach, by promoting the use of sustainable, local materials, energy self-sufficiency, a more socially inclusive habitat, etc. It will also encourage us to ask questions: would we not be better employed rehabilitating the existing building stock? Using that stock in a more efficient way?...
N.R.: Changes in socio-cultural attitudes are essential for the development of frugal innovation. For younger generations, it is an asset to start thinking along those lines now. And it is now within everyone's reach thanks to tools such as 3D printers and affordable software. Citizens are increasingly asking for solutions that both create social value and are environmentally sustainable. Frugal innovation is penetrating sectors such as industry — textiles, consumer goods, cars, etc. — financial services, education... and health, which is a good example, with the development of practices such as tele-medicine.
Does frugal innovation meet resistance within companies?
N.R.: Resistance can be encountered on several levels because frequently the whole value chain needs to be rethought. In R&D for example, innovation has long been associated with complexity, whereas frugal innovation brings simplification. Also at the level of marketing and commercial services, which fear the effect on the image of the brand and the risk of cannibalisation of their products by others who are cheaper. The economic context, the ecological crisis and the need for companies to attract young talent, those seeking meaning, will hopefully help to break down these barriers.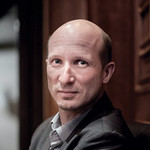 If a particular offer develops that scales up, low-tech innovation can become an accelerator of the ecological and energy transition.
Obstacles to the low-tech approach?
P.B.: The deployment of a low-tech approach comes up against our society's attraction or even fascination with "high-tech." And it is not easy to question our needs, our behaviour, our whole socio-economic organisation. However, local, civic experiments are beginning to spread, as is the case with "zero waste" initiatives. Young people are also mobilising, as evidenced by the "Student manifesto for an ecological awakening", launched by several large French universities. If a particular offer develops that scales up, low-tech innovation can become an accelerator of the ecological and energy transition. For this to happen, I strongly believe in the role of the public sector, through its normative and regulatory power, its fiscal choices, and its prescriptive power, through public procurement.
What would a frugal economy look like?
N.R.: It is first and foremost a local economy, which reduces both geographical distance between producer and consumer, and the time taken, with simplified and faster manufacturing processes. The gap between consumers' expectations and values and product offering is also reduced. The consumer becomes a "consumer-actor". They become more self-sufficient by becoming a producer themselves (for example, energy for the home, thanks to the solar panels they have installed). The frugal economy is based on the genius loci (the spirit of the place) and its resources, thus contributing to the revitalisation of the territories.
Is low-tech just another new utopia?
P.B.: All of this may seem utopian, as many disruptive changes have been in the past. But no more so than believing that our societies will be able to continue their current growth trajectory based on the consumption of non-renewable resources indefinitely.
Frugal innovation can be taught
Frugal innovation is arousing more and more interest in higher education. In France, the University of Paris-Saclay has created the Industrial Chair in Frugal Innovation and Engineering (I3F). In Germany, there is a centre of excellence on the subject in Hamburg.
In the United Kingdom, frugal innovation is studied at Oxford, Cambridge and Imperial College London. In the United States, the Tata Center for Technology and Design, at MIT, is developing research programmes on mobility, water, education, agriculture, etc. based on frugal innovation. Navi Radjou even suggests starting to learn frugality well before university, in workshops, starting in college. He says he "dreams" that a large research centre on frugal innovation, in which researchers from countries of the North and the South would work together, is created in Asia, where populations have a deep-rooted cultural practice of frugality.