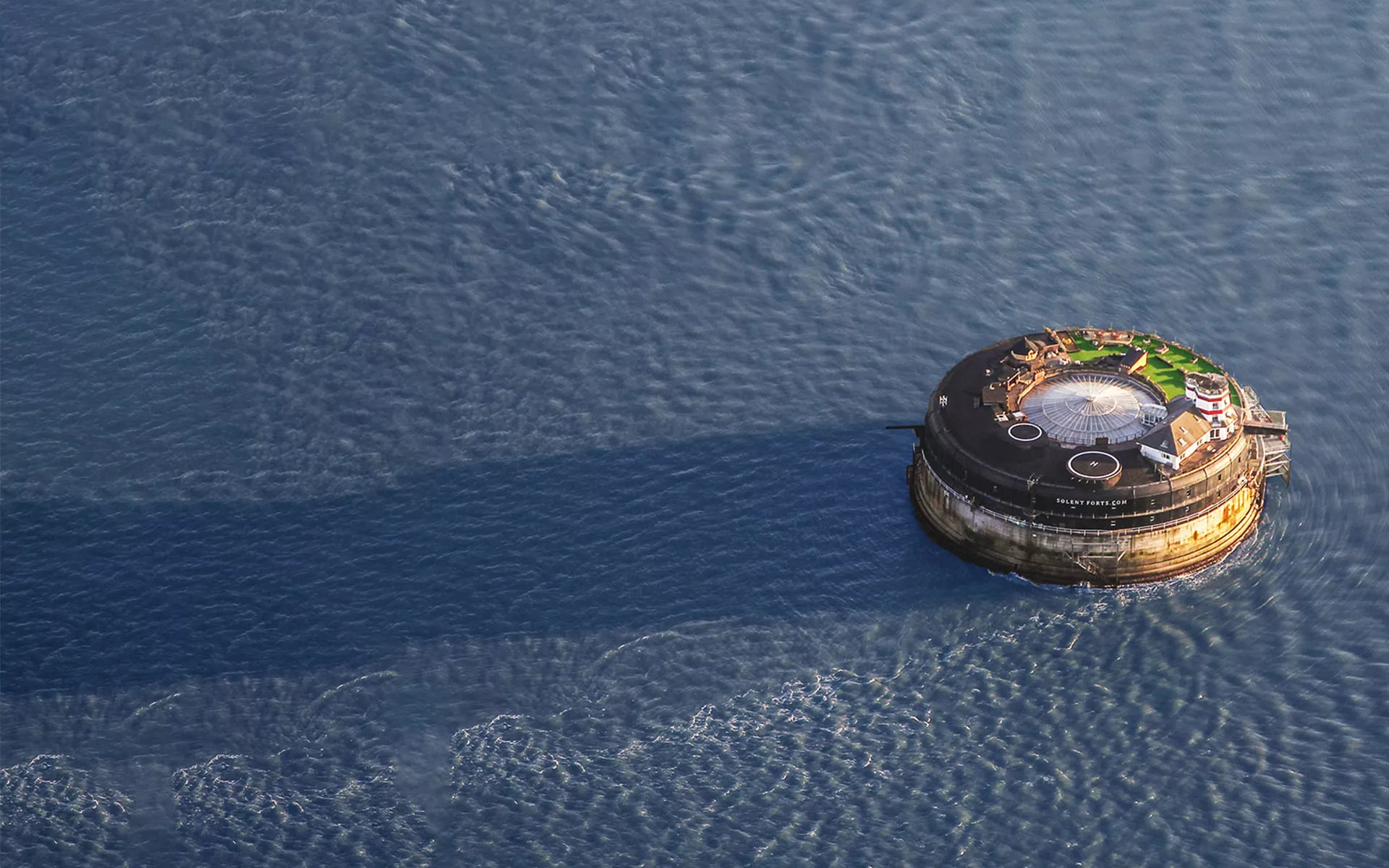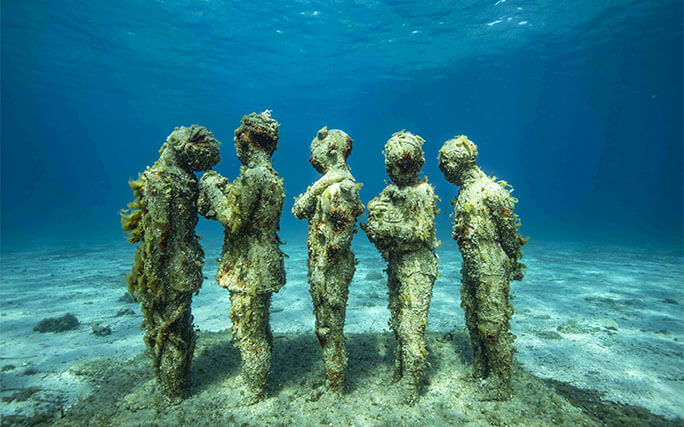 The experience
Immersive art
The Underwater Museum of Marseille is free to get in, but it's an experience that has to be earned: 100 metres from Catalans Beach, you need to dive down five metres to see the works for yourself. And how long you get to marvel at them will depend on your equipment and your lung capacity. Ten sculptures, made by ten artists from recycled marine cement, aim to blend perfectly into the marine ecosystem. A playful and original approach, it hopes to raise public awareness of the beauty and fragility of the seas and oceans.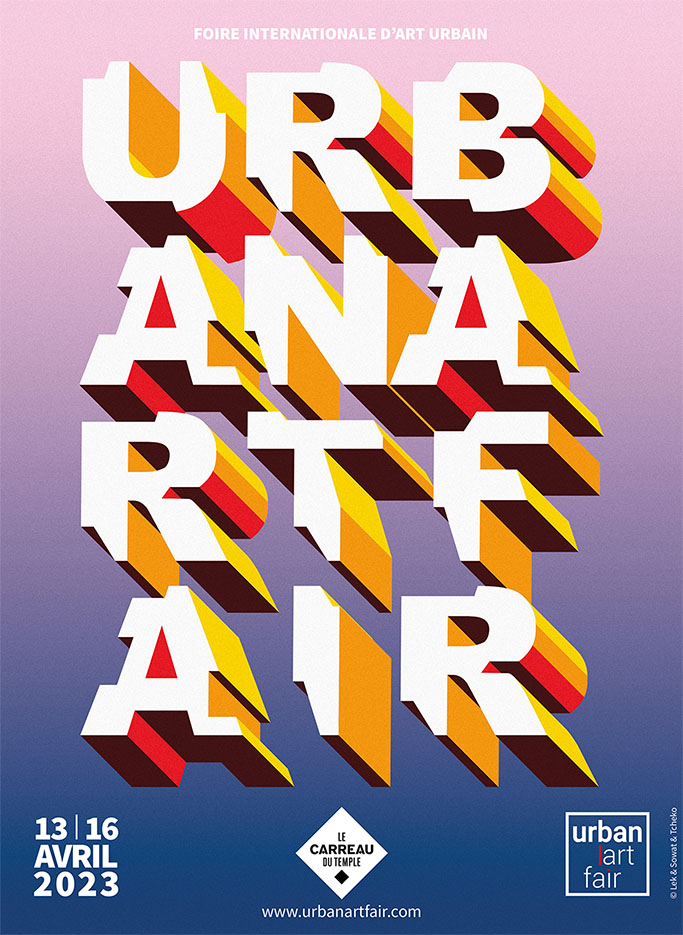 In the diary
Four dates in contemporary art
ARCO Madrid, from 22-26 February.
One of the most popular contemporary art fairs in Europe.
Urban Art Fair in Paris, from 13-16 April.
The first international fair dedicated to urban art.
Venice Biennial of Architecture, 20 May to 26 November.
The title of this 18th Biennial is "The laboratory of the future."
Art Basel, from 15-18 June.
The most prestigious contemporary art fair in Europe.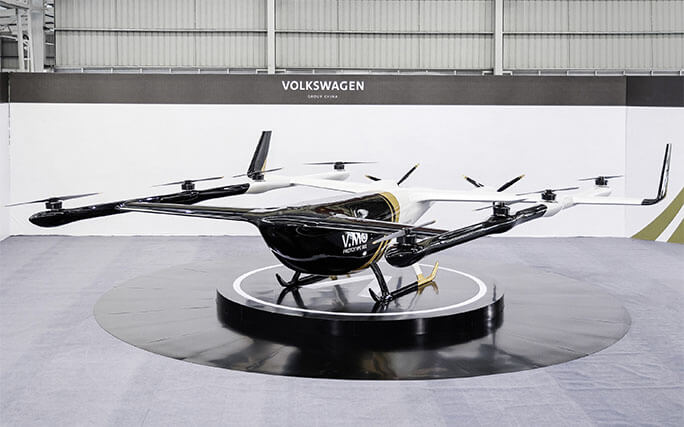 Getting out and about
The flying car is back
Who hasn't dreamed, while stuck in a traffic jam, of pressing a button and letting the hidden wings of their car carry them aloft over the obstacles of the city? The flying car, a dream as old as aeronautics and the automobile, is (finally) becoming a reality. The Volkswagen group has announced that its Flying Tiger prototype could take off soon. Developed by its Chinese subsidiary, the machine is not a classic car but an eVTOL (electric Vertical Take-Off and Landing aircraft), a mixture of drone and helicopter capable of taking off vertically. In its final version, the Flying Tiger will be able to accommodate four passengers and their luggage for journeys of up to 200 kilometres. Other groups are also working on the future wings in your garage. Renault is in the race with a prototype design inspired by the 4L, called Air4, and numerous American and European start-ups are announcing projects at varying stages of development. The Slovak start-up Klein Vision has carried out its first flights with the AirCar. A true hybrid, this car drives, flies and could also, according to its designers, turn into a small boat.
Environmental innovation
Underground technology to trap CO2
While reducing new carbon dioxide emissions is important, extracting it from the atmosphere is also essential. The Swiss start-up Climeworks has now opened the largest CO2 capture plant in Iceland. The principle of this feat of engineering is to trap the CO2 and inject it a thousand metres underground, where it will turn into rock in just two years, while the "natural" process can take several thousand years.
The capture and storage of CO2 within the earth's subsoil is being encouraged by the IPCC (Intergovernmental Panel on Climate Change), which estimates that 100 to 1,000 billion tonnes must be extracted to limit global warming to 1.5°C by 2100.