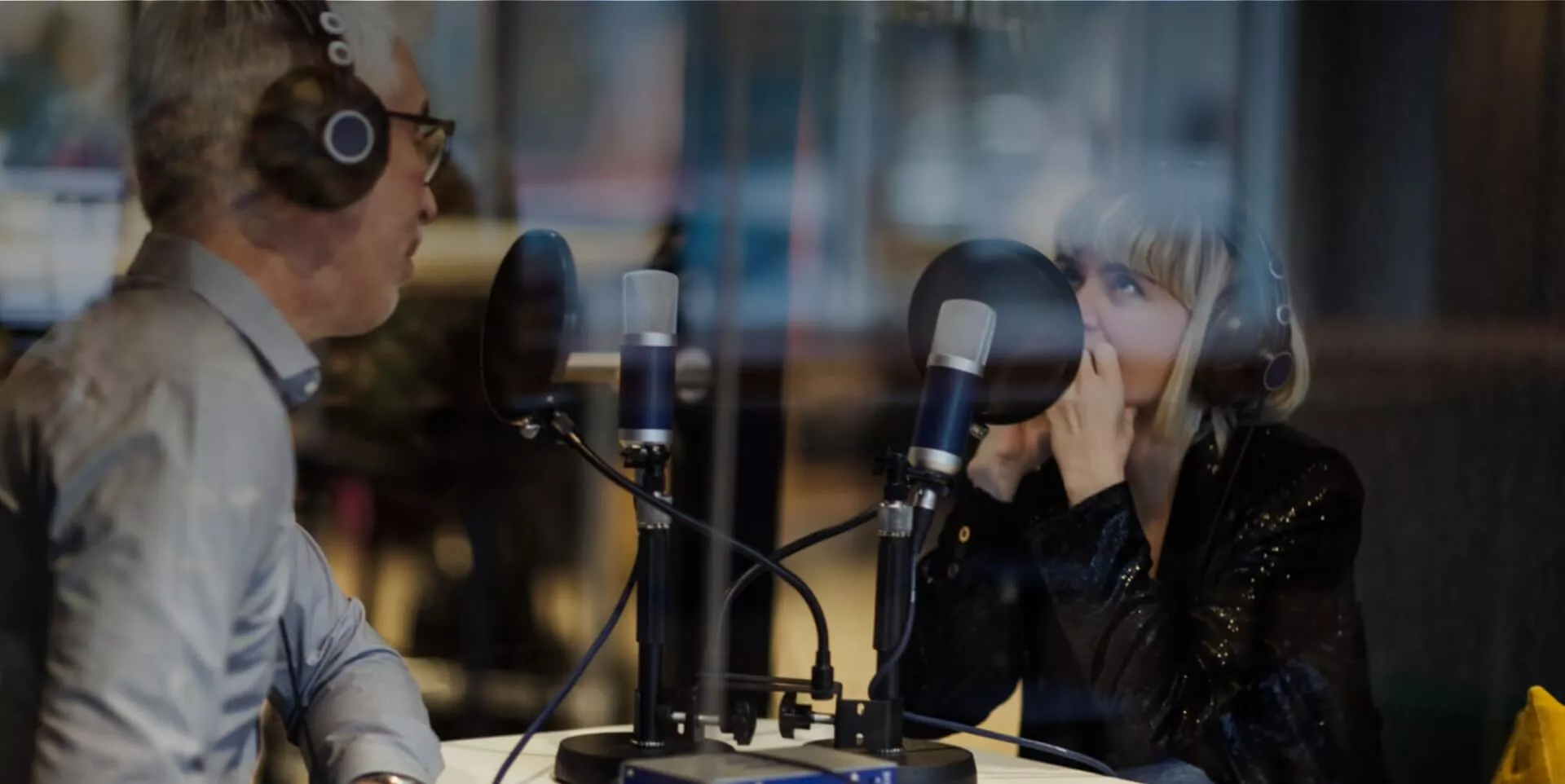 Our experts, at the heart of your projects
Podcasts
Listen to our interviews and speeches to shed light on topical issues such as CSR, diversity and art.
Subscribe to #PrivateTalk via Apple podcast or Spotify.
Listen to our "Market Trends" podcasts
(in partnership with Radio Monaco)
Every morning, Société Générale Private Banking's experts reveal
"Market Trends" at 7.03am, 8.03am and 9.03am on Radio Monaco.
One minute to know everything about the financial news:
stock exchange sessions, introductions, results, companies...
A team of traders and managers based in the Principality of Monaco share their
expertise on all markets: European stock exchanges, Nasdaq, stocks, etc.
The episodes are only in French.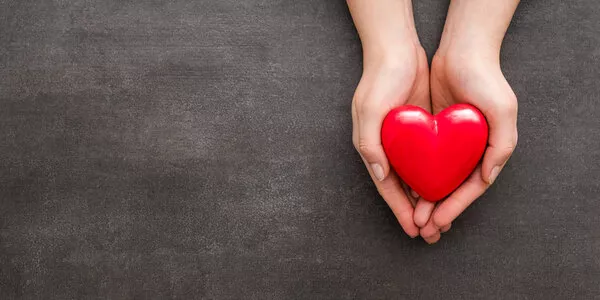 Expertise
Happiness and Philanthropy
29 Nov 2022
Interview with philanthropic researcher Charles Sellen.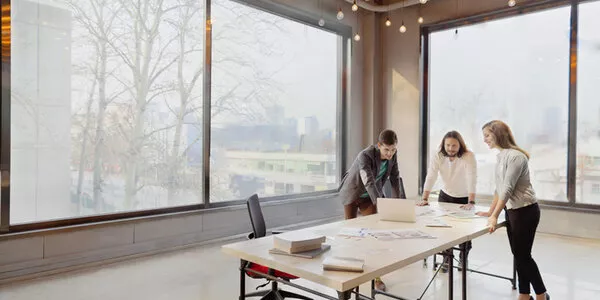 Expertise
Family businesses: a specific support
27 Oct 2022
To make the most of their undeniable assets, family businesses need even more than other ones to set up adapted...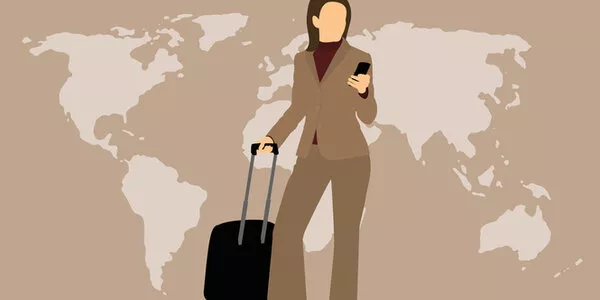 Passions
"1 Woman, 1 Passion" podcasts - Episode#5: Coralie de Fontenay, Co-Founder of LUXIMPACT
10 May 2022
Discover the journey of a woman entrepreneur who is moving the lines. A podcast series hosted by our expert, Valérie...