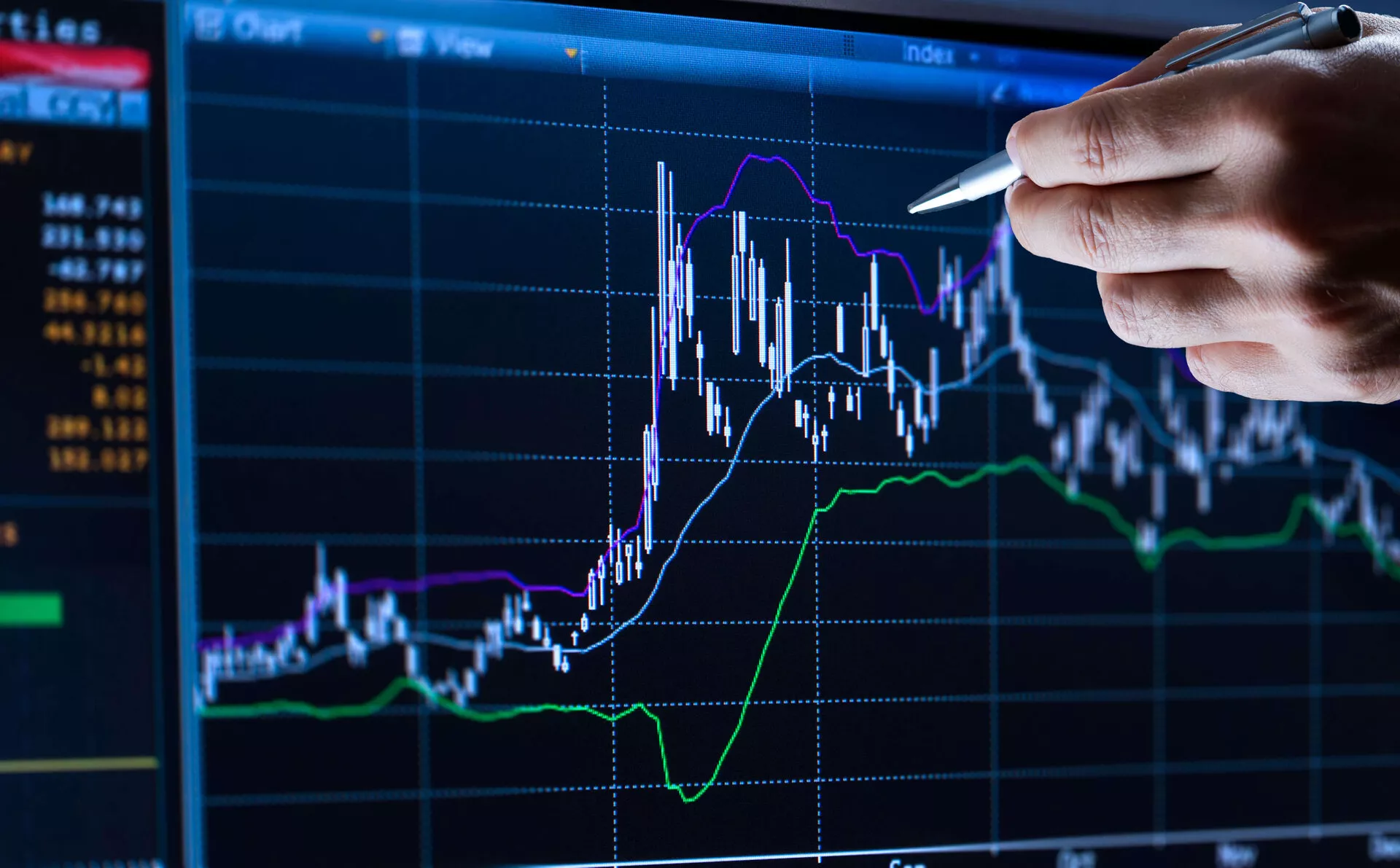 Weekly Update - Rotation's Turn?
In the euro zone, vaccination programmes have finally begun to accelerate. In France for example, there have been 2.1 jabs per 100 inhabitants over the past 7 days, up from 1.2 a fortnight ago and taking total inoculations to 9.5 per 100. Moreover, the European Medicines Agency has now recommended a fourth vaccine produced by Johnson & Johnson for all adults, the first that only requires a single dose – with 200m doses already on order for 2021, this will go some way to compensate for the production delays experienced by another supplier, AstraZeneca.
This progress reinforces our conviction that governments will be able to ease lockdown and curfew restrictions by late spring, enabling a synchronised cyclical recovery in the second half of this year. In the US, certain states have already begun to ease restrictions, enabling hiring to resume. For now, European economies, where stringent restrictions remain the norm, are still mired in recession but we expect euro zone members to follow the UK's lead in setting out roadmaps in coming months to exit lockdowns as increasing numbers are vaccinated.
This economic backdrop has pushed our economists to revise their global GDP forecasts for 2021 higher, taking US growth to 4.9% and the euro zone to 4.1%, the fastest pace in 20 years thanks to rapid recovery in H2. In turn, this economic upturn will foster a cyclical pick-up in earnings, particularly in those regions and sectors with the greatest operating leverage. This explains why expectations for profit growth are higher in the euro zone than in the US, which is heavily weighted towards large cap "Growth" stocks in sectors like information technology (the IBES consensus estimates for 2021 are 37.7% and 23.9% respectively).
In terms of sectors, the greatest earnings upside is in "Value" sectors, such as energy, materials or industrials for example. Index providers like MSCI have divided their stock universe into two categories – Growth in historic and forecast earnings and sales and Value in the book value to price ratio, dividend yield and low price-to-earnings ratios. Not unsurprisingly, Growth stocks have dramatically outperformed Value over the post-subprime crisis period as investors have placed a premium on earnings growth, which has been a rare commodity in a sluggish global economy. Moreover, central banks have kept liquidity abundant via asset purchases and interest rates at historic lows, which has boosted Growth stock valuations close to historical highs. Looking ahead therefore, the stage might seem set for a reversal in investor preferences with Value stocks regaining some of the lost ground in recent months. Moreover, as argued in recent reports, this movement has been aided by steepening yield curves, which have taken some of the shine off Growth stock valuations and rekindled interest in Value. However, we would caution against a wholesale switch into Value. Although long rates are set to remain above crisis lows, we expect central banks to remain active buyers of fixed income bonds, which will help keep sovereign yields lower than they would have been otherwise.
Bottom line. We expect central banks to keep a cap on bond yields, meaning that further steepening in the yield curve (often a prerequisite for Value stock outperformance) is unlikely. Moreover, Growth stocks have been popular for solid fundamental reasons – the cyclical pick-up in activity is unlikely to impair their long-term earnings potential. All in all, we recommend keeping a broad diversification across both Growth and Value in portfolios.