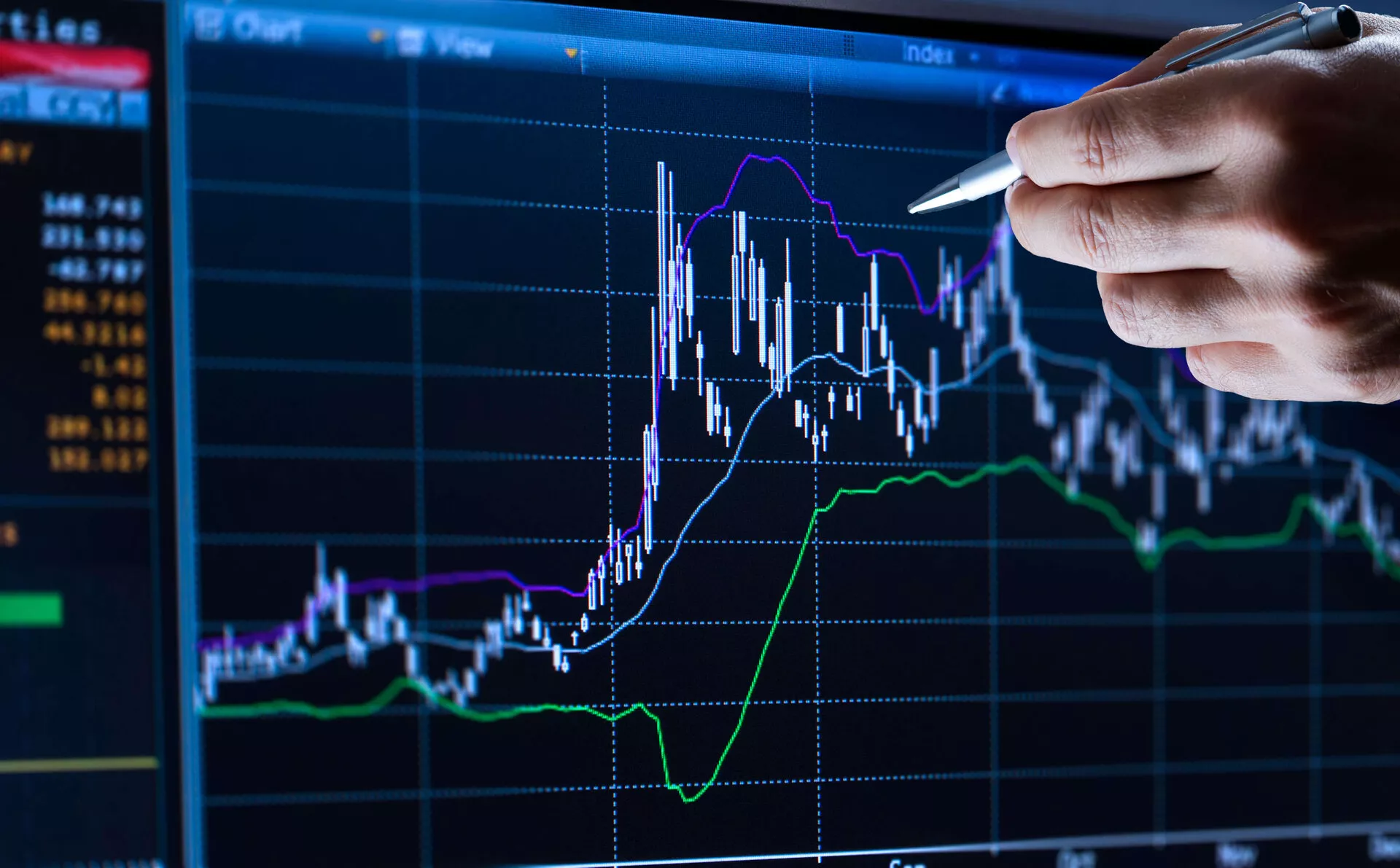 Weekly Update - French elections and the question of French competitiveness
The presidential elections loom - first and second ballots take place on 10 and 24 April, respectively - closely followed by parliamentary elections on 12 and 19 June. Pre-election debates have been sapped of interest by the Ukraine war and the fact the president now looks almost certain to be re-elected. Even so, the incoming government will have to grapple with some pressing economic challenges, which are worth discussing in the new geopolitical environment. The competitiveness of French companies is one such issue.
The long-term decline of the French trade deficit. While France remains one of the world's major exporters (fifth-largest across all goods and services), its balance of trade has been drifting ever further into the red for more than 20 years. Several factors lie behind this deterioration: particularly strong consumption in France, heavy dependence on oil and gas imports (chart 1), and also a decline in the competitiveness of French companies compared to France's trading partners. The loss of competitiveness has been most evident in goods production and has gone hand in hand with a decline in the scale of French industry.
For a long time, this was mainly explained by France's higher labour costs. But for some years now this has no longer been the case. In 2000-2010, the French industry's weak competitiveness was explained by particularly high wage costs due to the size of French social provision: pensions and social security. Since then, a number of reforms have been put in place, including the CICE - tax credit to support competitiveness and jobs - in 2013, and these have successfully reversed the trend. However, the hollowing out of French industry has undermined competitiveness in ways unrelated to costs. Declining investment in innovation and training has led to a gradual loss of non-cost competitiveness.
How does the Ukraine war change things? The lingering Covid crisis took an especially heavy toll on French industry because of its high degree of specialisation (aviation, shipowners, tourism). European industrial companies were the first to be hit by rising energy costs due to their heavy reliance on Russian fuels (chart 2). But within Europe, French companies were slightly less exposed to the rise in costs, as France's energy mix makes French firms less dependent on Russia's gas. They are also benefiting from substantial government support to help absorb the shock.
Also, in the main events of the week, we chose to talk about yield curve inversion and Chinese economic activity.

Clémentine Gallès
Chief Economist and Strategist
Societe Generale Private Banking