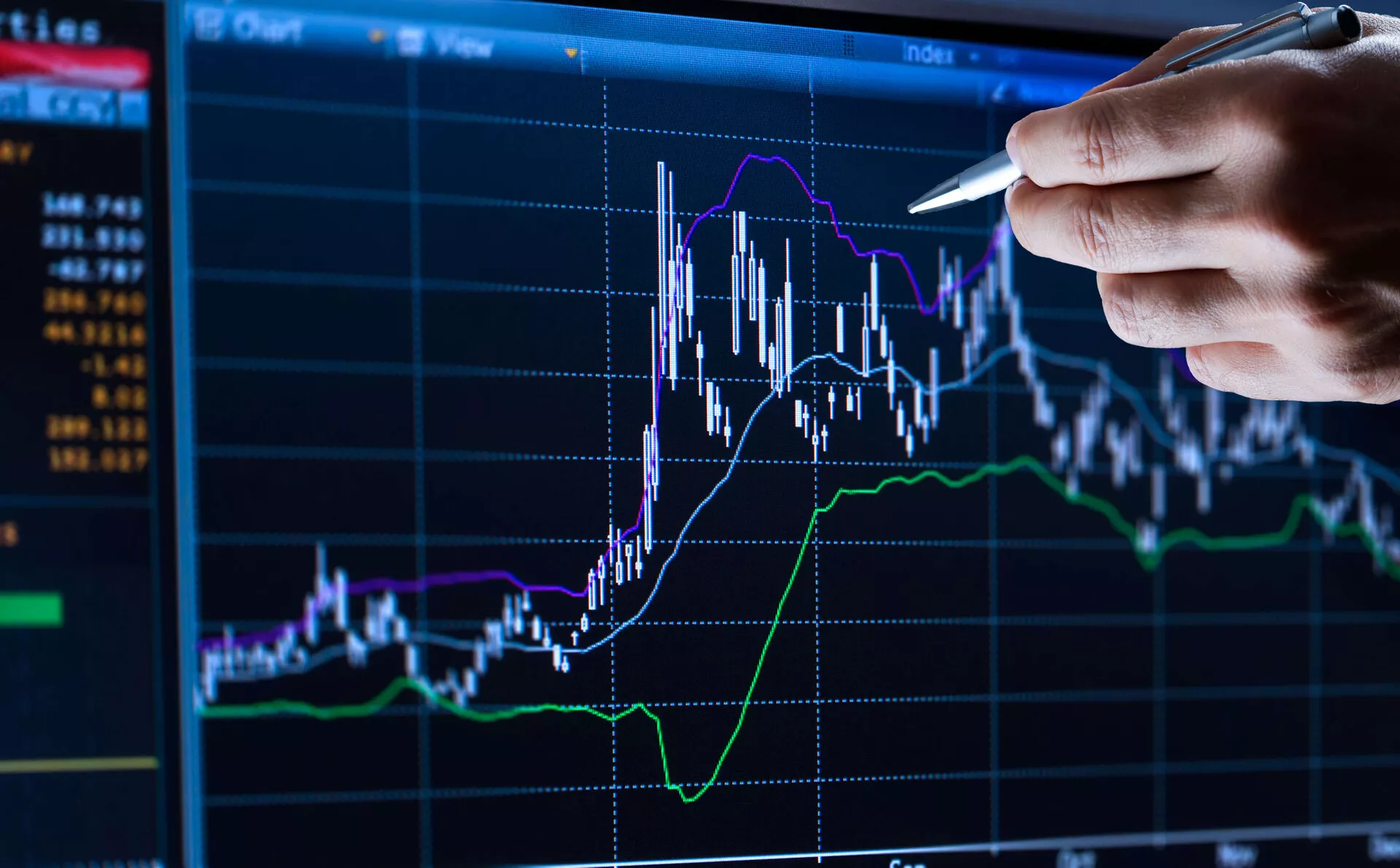 Weekly Update - "The lady is not tapering!"
This phrase is taken from Christine Lagarde's speech at the press conference following the European Central Bank's (ECB) monetary policy meeting of 9 September. She drew on a quote by Margaret Thatcher – "The lady's not for turning" – pronounced in 1980 to affirm her refusal to reverse the liberalisation of the economy. This assertion shows that the ECB is not ready to taper, i.e. to gradually reduce its asset purchase programme to zero. The Bank does not wish to wind down its support for Eurozone economies too early or too quickly.
Slightly recalibrating the pace of its asset purchase programme.
The ECB has played an active role since the start of the Covid crisis. In particular, it has set up a Pandemic Emergency Purchase Programme (PEPP) to absorb the surge in public expenditure by Eurozone member states. To date, the ECB has bought more than €1,300 billion worth of sovereign bonds. At this week's meeting, the Governing Council announced a moderately lower pace of net asset purchases under this programme, reducing its monthly purchases of nearly €80 billion to the range €60-70 billion. This reduction clearly does not reflect a shift in monetary policy: purchases will remain high enough to absorb excessive government debt. Above all, the ECB will exercise flexibility to buy more or less in the next several months.
Inflation outlook still aligned with low interest rates in the long term.
This September meeting was also an opportunity for
the ECB to update its economic forecasts. It acknowledges the improved situation in the Eurozone, bolstered by a stronger
recovery in the summer and high vaccination rates driving a favourable outlook. It now expects growth of 5% in 2021 and
of 4.6% in 2022. It also revised its short-term inflation projections upwards but upheld its analysis that the current increase is transitory and maintains medium-term inflation forecasts of below 2%.
Bottom line.
The ECB's policy will continue to support risky assets until the end of the year. The ECB acknowledges that the economy
is normalising faster than expected but is only moderately recalibrating its stimulus scheme. Equity markets will enjoy
continued support in the coming weeks through the ECB's maintained liquidity provision and the prospect of only gradual interest rate hikes.
Read full article​​​​​​​

Clémentine Gallès
Chief Economist and Strategist
Societe Generale Private Banking