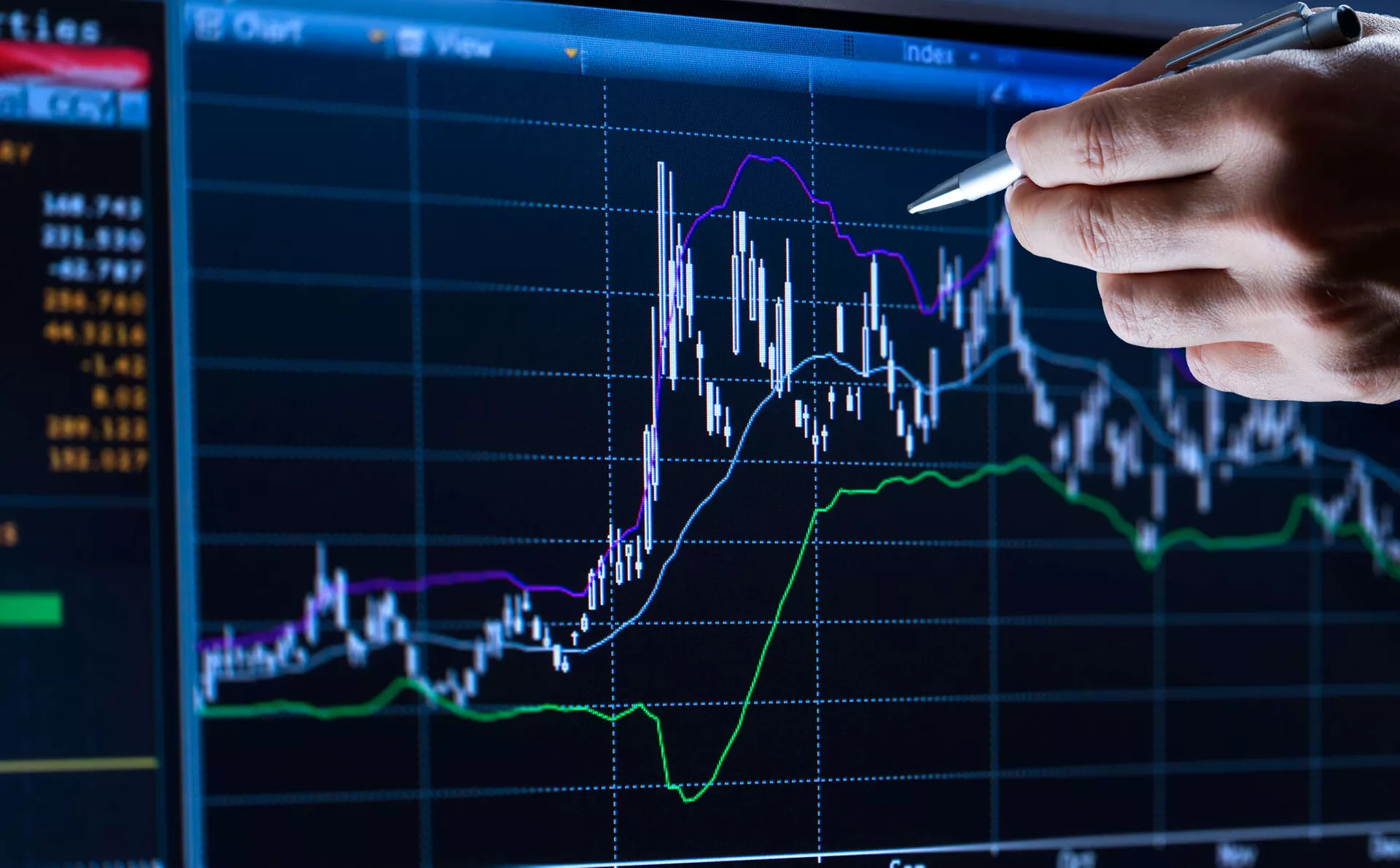 Weekly Update - A strong dollar, the weak link for the ECB?
The euro lost more ground to the dollar this week, falling to a near 20-year low. The fall will boost the cost of energy imports to Euro area economies, intensifying risks to the zone's inflationary and economic prospects and creating an extra policy headache for the ECB.
The euro's decline against the dollar is mainly a strong-dollar story. The greenback has made big gains against all currencies since the start of the year: up 15% against the euro and the British pound, and 22% against the yen. A number of factors underlie the dollar's strength. First, since the turn of the year, the Federal Reserve has been announcing a string of interest rate rises to tackle the particularly strong inflationary surge in the United States. These rate rises have tempted yield-hungry investors to buy dollar-denominated US assets. A temptation that only intensified with the outbreak of war in Ukraine. This reinforced investors' preference for dollar investments in a new risk environment that put Europe in the front line. Finally, the rising price of main commodities traditionally traded in dollars automatically pushed up the US currency. So, while the euro has fallen against the dollar, it is mainly due to strong demand for dollars. Looking at a broader basket of currencies, the euro has moved little recently (Chart 1).
The latest weakening versus the dollar poses complications for ECB policy. The latest slide has further boosted the cost of dollar-denominated energy, adding to the inflationary pressures in the pipeline, and most importantly, further deteriorating the economic outlook. The sharp jump in energy prices over the last few months has already taken its toll on Germany's balance of trade, which turned negative for the first time since 1991 (Chart 2). And the recent surge in tensions over Russian gas supplies is now raising serious fears of recession in the Euro area. Against this backdrop, the dollar's gains against the euro add to the ECB's policy headaches: if it hikes interest rates sharply, it risks plunging the continent into recession, but if it fails to raise rates sufficiently the euro's slide could continue, automatically increasing the risk of inflation locking in for the long term.
Juan Carlos Mendoza Diaz
Economist and Strategist
Societe Generale Private Banking