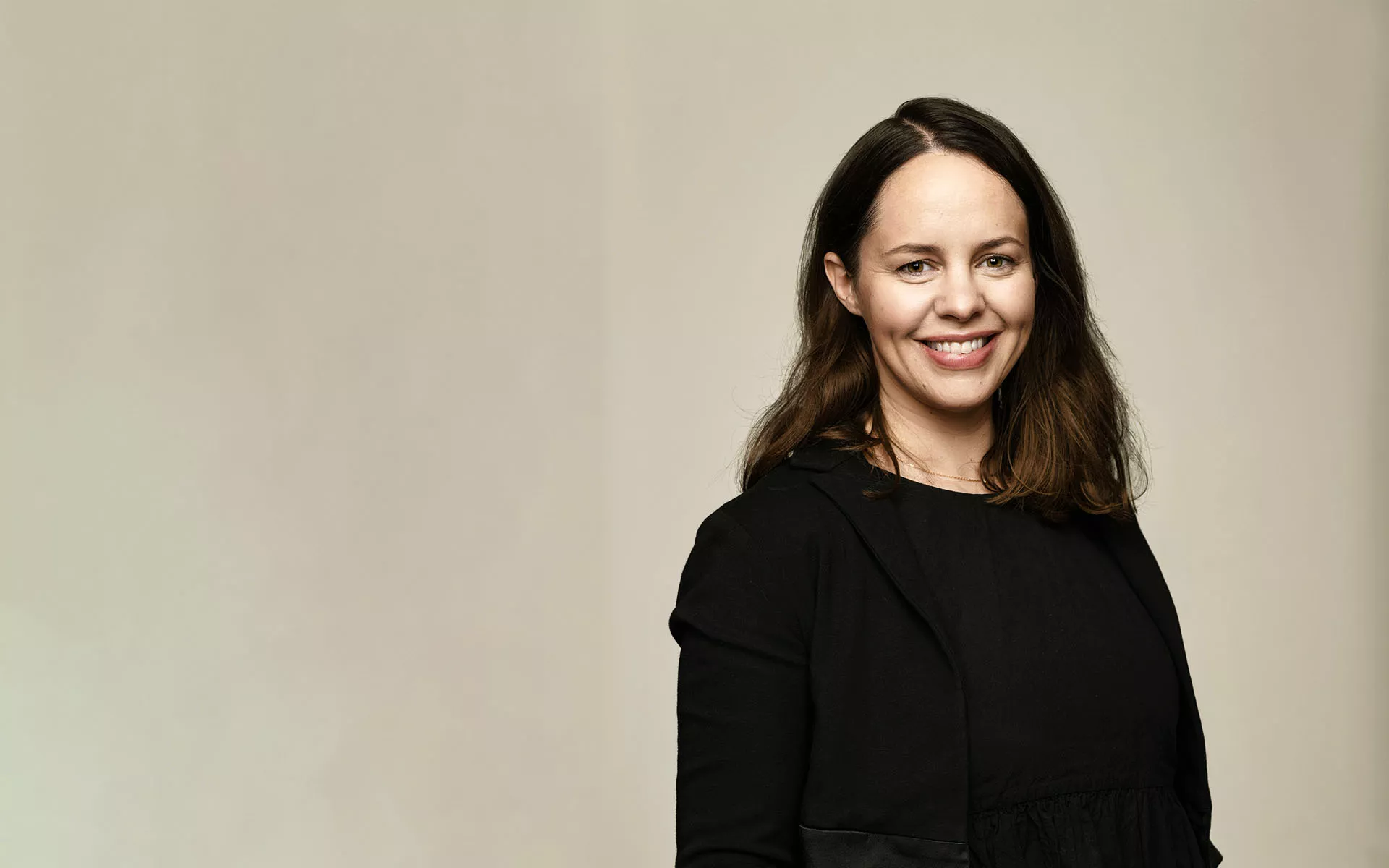 Philanthropy or the art of taming time
Pioneers of social change, philanthropists have a relationship with time that profoundly influences their vision and their way of giving. Responding to emergencies or favouring long-term social impact, preserving and transferring values or projecting themselves into a 'new life'... Their motivations are varied but in each case raise the question of the relationship of their generosity with time and how this may lead to multiple forms of engagement.
Arbitrating between today and tomorrow
Whether moved by indignation or a personally favoured cause, the philanthropist frequently has a formidable capacity for action. They can react quickly to emergency situations and without the weight of certain decision- making processes inherent to legal entities (companies, local authorities, etc.). Witness the outpouring of generosity in times of crisis, such as during the Covid-19 pandemic or the day after the fire at Notre-Dame de Paris.
Others prefer to tackle the root causes rather than treating the symptoms of specific needs. They create a foundation or an endowment fund with permanent capital, whose income will be spent, year after year, to finance actions of general public interest. By structuring their commitment over the long term, these philanthropists aspire to unite several family generations around common values. As for new philanthropists, or "philentrepreneurs", they often wish to witness the impact of their action during their lifetime and prefer to commit large sums in a short time.
This consideration of time has been studied by Rockefeller Philanthropy Advisors whose 2022 report1 reveals in particular that 74% of the philanthropic organisations are permanent foundations and only 16% are foundations with a limited life-span.
However, this last model is attracting growing interest. It can be explained by the wish to see the result of one's action during one's lifetime, or by the desire not to impose a specific vision on one's descendants. This is the case of the French-American Charitable Trust, created by the American entrepreneur Charles Feeney, whose entire fortune (approximately 40 million dollars) had been committed between 1994 and 2014, year of the closure of the foundation.
The shareholder foundation: ensuring the sustainability of a company through philanthropy?
Philanthropy also offers CEOs the possibility of preserving their business over the long term by entrusting it to a foundation which becomes the majority, or even sole, shareholder. This principle makes it possible to reconcile a philanthropic mission and the capital longevity of a company. The foundation owns and protects the company (ensuring respect for its values, secure transfer in the absence of a 'successor', etc.) and finances projects of general public interest through the dividends it receives as a result of this ownership. France has 25 shareholder foundations, and this model is especially widespread in Northern Europe and Switzerland, at companies such as Rolex, Lego, Carlsberg or Bosch.
A Danish study from 20182 points out that forty years after their creation, 30% of Danish companies owned by a foundation are still trading, compared to 10% of companies trading under other models. This begs the question: is philanthropy a guarantee of business survival?
Several studies link longevity to altruistic initiative.
Treat yourself to a little eternity thanks to philanthropy
Entrepreneurs with an altruistic streak often consider creating a foundation during the succession phase of their business.
This is an opportunity to question their life's project after this transfer and to see how
a commitment to philanthropy can give it added meaning. Getting involved in philanthropy therefore means asking the question of the 'after' or even the 'after self'. "I remember this patron of the Louvre who wanted to make a bequest to the museum, and thus offer herself a 'little piece of eternity' Because, and I quote, 'who else will survive us, if not the Louvre?'".
Perhaps we should dare to go further, because science says it is good for you: getting involved in philanthropy could even increase your longevity! The studies of researcher Stephen Post3 correlate longevity with well-being in people who engage in altruistic tasks4. In a study, conducted over fifty years, he found that people involved in philanthropy since high school are healthier - both physically and mentally - and that older people who donate live longer than their less generous contemporaries. In France, Sylvie Chokron, neuropsychologist and researcher at the CNRS, is studying the positive impact of altruistic behaviour on the brain and cognitive processes.
A former President of the French Republic popularised the words of Cervantes, "one must leave time to time", in one of those formulas that he had a talent for: "Ideas ripen like fruit and men". We have to give from time to time. No one goes from sowing to harvesting overnight, and the scale of history is not something frequently covered by the press.5 What if philanthropy, because it offers us the opportunity to act over the long term, offered us the best way to place our unique stories at the service of a collective - and fundamentally altruistic - story?
By Croisine Martin-Roland, Head of Philanthropy and Director of Fondation 29 Haussmann
1. "Global Trends and Strategic Time Horizons in Philanthropy", Rockefeller Philanthropy Advisors, 2022.
2. "Industrial foundations as long-term owners", Steen Thomsen, Thomas Poulsen, Christa Boersting and Johan Kuhn, March 23, 2018.
3. "Why good things happen to good people: How to live a longer, happier, healthier life by the simple act of giving", Dr. Stephen Post, 2007.
4. "Altruism, happiness, and health: it's good to be good", Dr. Stephen Post, 2005.
5. Il faut laisser le temps au temps – les mots de François Mitterrand, Michel Martin-Roland, Presses de la Cité, 1995.