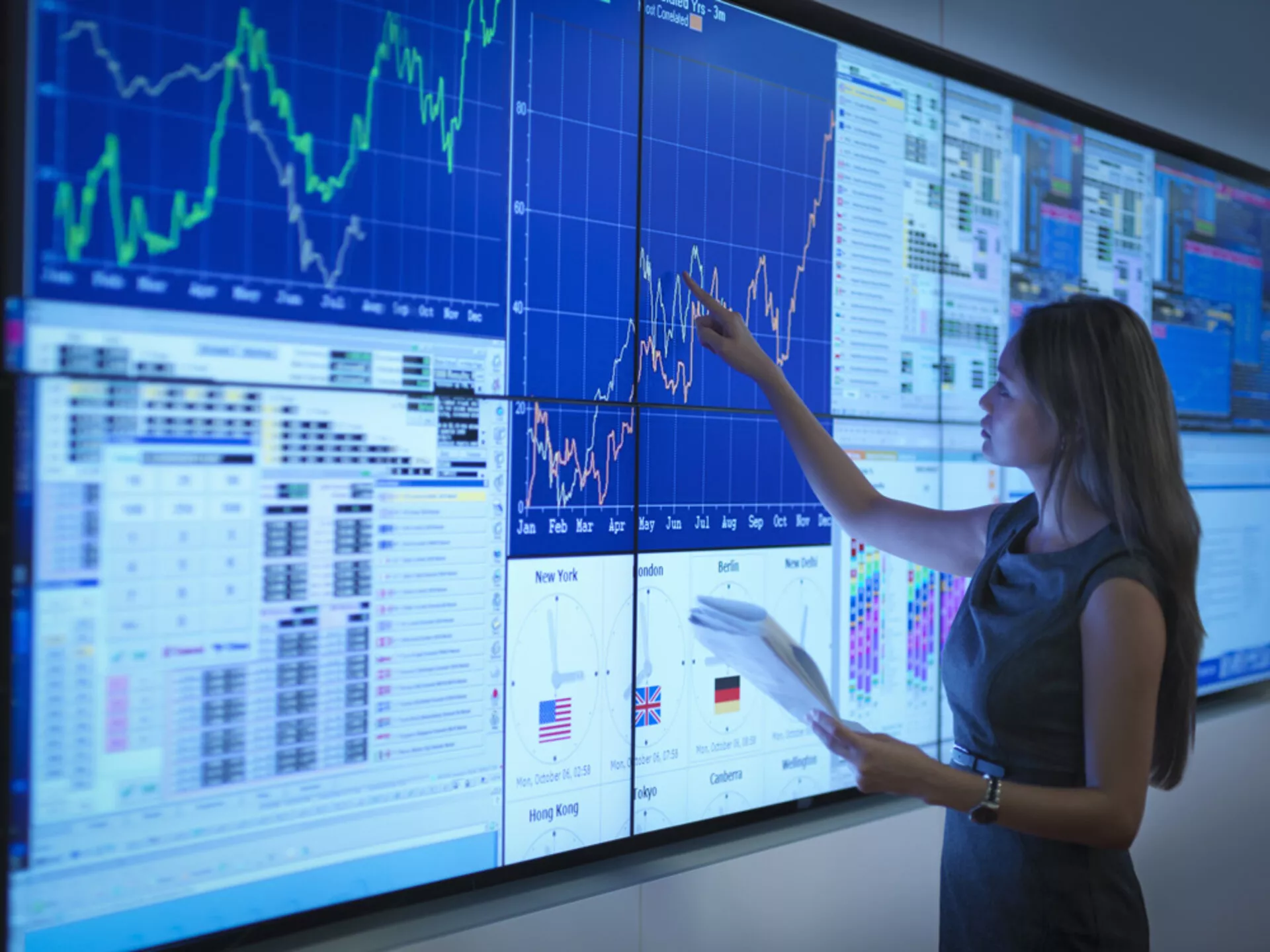 Monthly House Views - Turbulent Times - April 2023
The failure of Silicon Valley Bank in the United States has got markets worried. True, the specific problems afflicting this bank seem to stem mainly from its highly specialist business model and poor risk management. However, its collapse has triggered a wave of concern running through the whole banking sector. A fast and decisive response by the authorities suggests that contagion risks should remain limited. However, this pocket of turbulence is a red flag, warning of the risks that come with the sharp rises in interest rates of recent months. Central banks will be on the alert when approaching future monetary policy decisions, in an environment where inflation is taking a long time to come down significantly.
We maintain our strategic balance between equities and fixed income. Our highly diversified positioning affords us at least partial protection from turbulence on equity markets thanks to our sovereign bonds market exposure. Within our equity exposure, we now favor defensive sectors more. We are retaining our overweight to US sovereign and top-rated corporate debt because of the attractive returns being paid on these asset classes. That said, we remain highly vigilant, and ready to react to any changes in the situation.

Clémentine Gallès
Chief Economist and Strategist
Societe Generale Private Banking