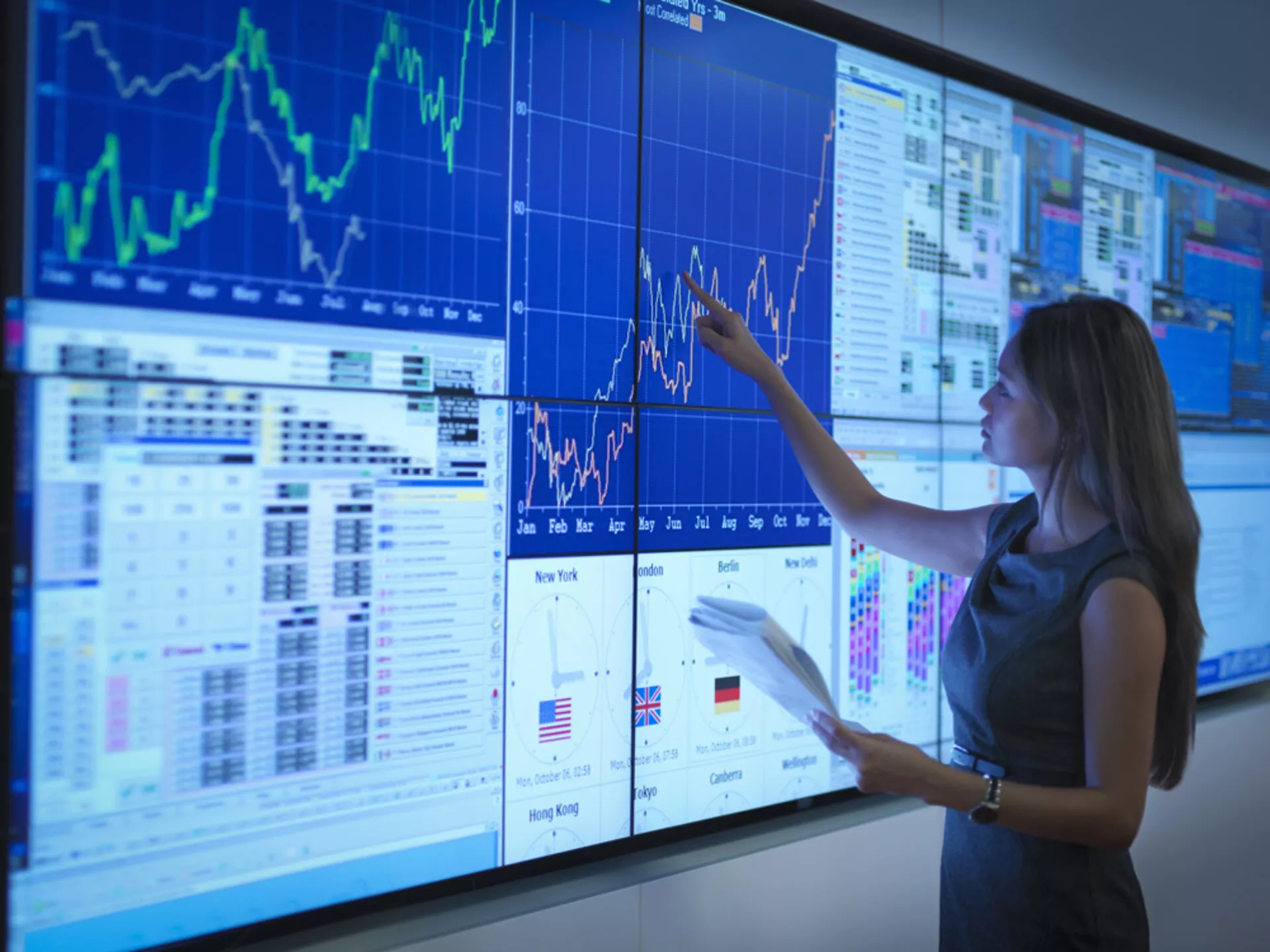 Monthly House Views - Mixed Signals - March 2023
Turbulent times make for mixed messages. The economy is still overhung by the double shock from Covid and the Ukraine war, which makes it hard to read the usual indicators. Surveys of industrial and household sentiment suggest risks of recession continue to run high. The same message can be read into bond markets: medium-/long-term yields are well below short-term rates. Such an inversion of the rate curve means markets are expecting sharp downturns in the economy and inflation, to the point that interest rates come down sharply. On the other hand, the latest actual indicators show developed economies looking fairly healthy, holding up well despite the spike in inflation and interest rates and the more recent energy crisis in Europe. Labour markets are booming, with levels of employment above what they were pre-Covid. The rebound in equity markets since the start of the year also sends a clear signal that expectations are improving as investors move away from a scenario of imminent recession.
We still believe in a soft-landing scenario. While the signals may be mixed, we remain confident that economies can avoid a severe recession. Robust labour markets and falling inflation will bolster household incomes, while still high "Covid savings" continue to backstop demand. That said, while headline inflation should continue its rapid decline, underlying inflationary pressures will persist, keeping central banks on the alert. Monetary conditions are likely to remain tight, damping down the vigour of economies. Past rate hikes have already stalled activity in most property markets and are inhibiting firms' capacity to finance investment.
A balanced investment strategy, with greater regional difference. We are also making a clearer distinction between regions, further raising exposure to European equity markets, which continue to trade on much more favorable valuation multiples. In this higher-rate environment we are retaining our Overweight to US sovereign bonds and top-rated US corporate debt.

Clémentine Gallès
Chief Economist and Strategist
Societe Generale Private Banking