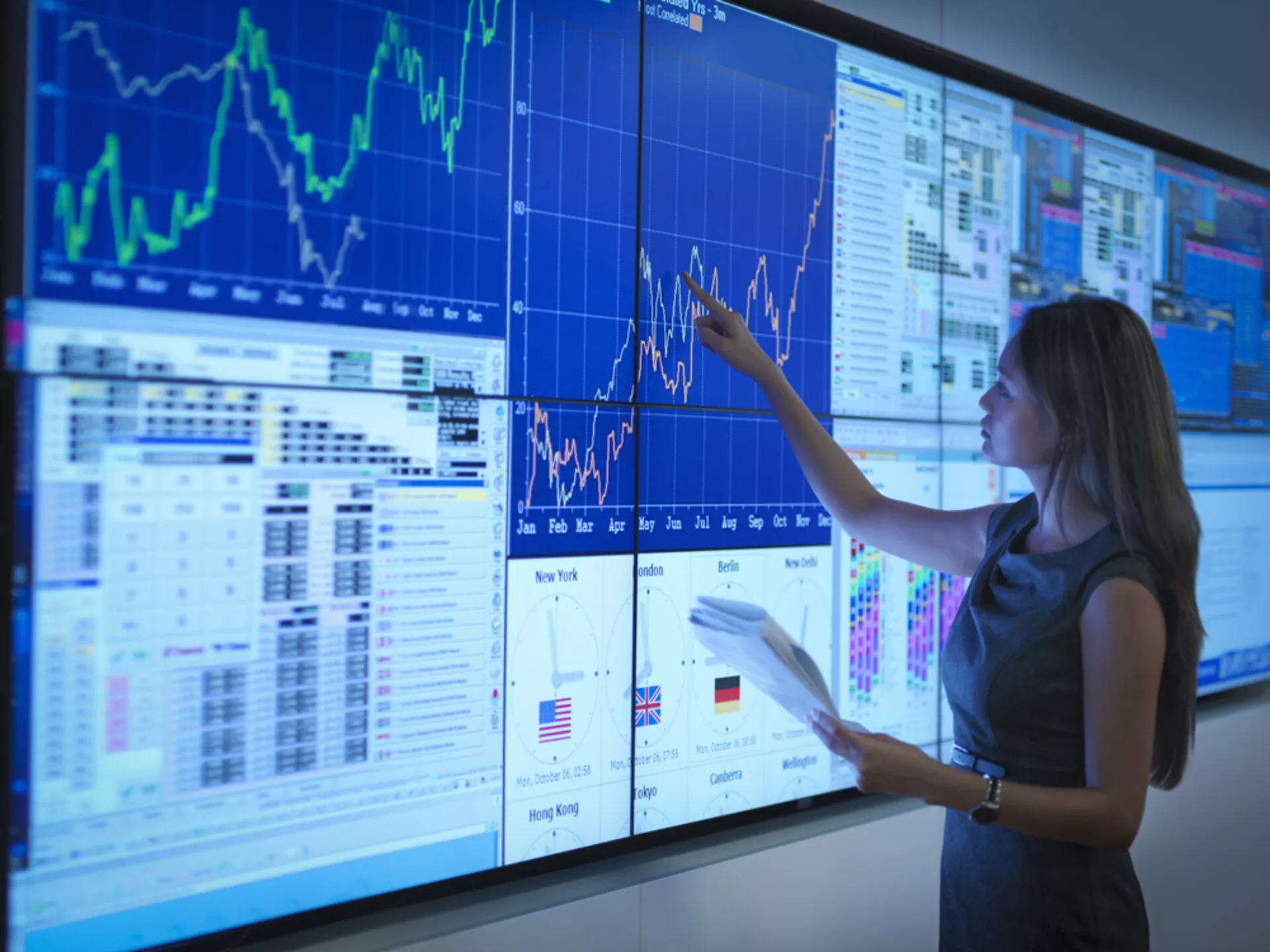 Monthly House Views - Balanced - May 2023
Easing tensions support our scenario of modest growth for the rest of the year. Risky asset markets seem to have shrugged off recent turbulence and have been on a clear rally since the start of the year. Pressures afflicting regional US banks are likely to restrict lending to households and companies, but any economic impact is likely to be moderate as both segments can still draw on considerable savings. In this environment, we are sticking by our scenario of modest growth in 2023 in leading developed economies and a stronger recovery in China.
Central banks near "peak" but not yet "pivoting". Having now hiked rates substantially, central banks seem now to be nearing the end of their monetary tightening phase, the peak. However, we think it is still too soon for the switch to monetary easing, the pivot, in contrast to what market investors seem to expect. While inflation should come down quickly thanks to falling commodity prices, it will be some time before underlying inflation reaches central banks' 2% target rate.
We maintain our strategic balance between equities and bonds with a degree of regional differentiation. Our highly diversified positioning protects us against any fresh market turbulence. In our equities exposure, we are retaining our regional differentiation by remaining Overweight European equities and Underweight the US market. European markets remain more attractive on value and better corporate earnings momentum. We also retain our Overweight to US Treasuries and high-rated corporate debt, as both asset classes are now paying attractive yields. We are also sticking with our gold Overweight.

Clémentine Gallès
Chief Economist and Strategist
Societe Generale Private Banking