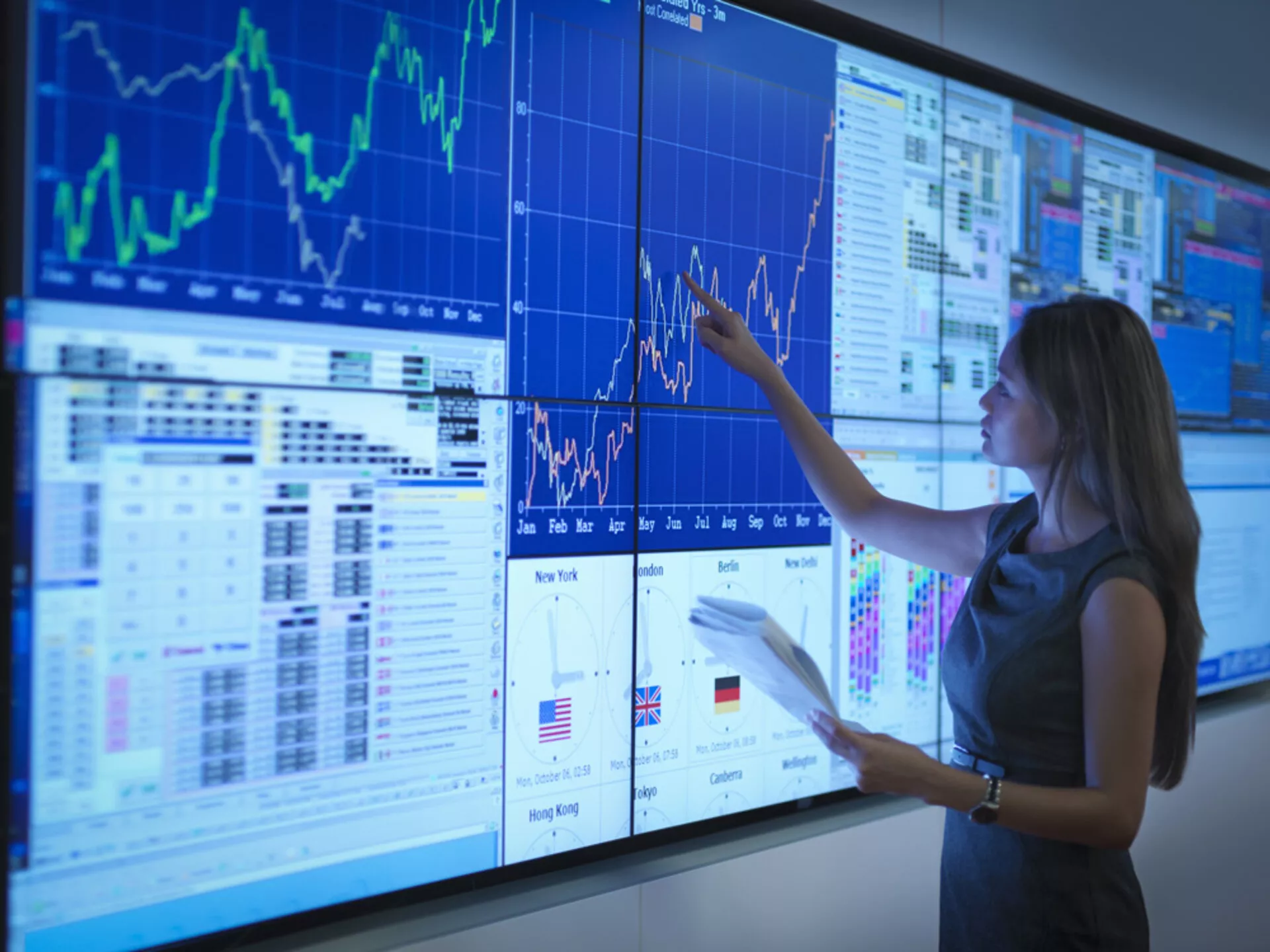 House Views - November 2022: Opposing forces
Economic policies are still on manoeuvres.
The global slowdown is now clearly upon us. Less clear is how deep it will be. Meanwhile, inflation stubbornly refuses to fall. These two trends pose a quandary for central banks and governments, as they pursue sometimes contradictory aims. In the United States, the economy is bowling along despite a clampdown in monetary and fiscal policy. While there are initial indicators showing the squeeze on financing conditions is starting to bite, the labour market remains robust and savings are sustaining demand. Underlying inflation is taking time to fall, giving the Federal Reserve ample reason to remain vigilant. In Europe too, central banks persist in tightening policy against a more fragile economic background while governments heavily subsidise households and businesses to try and blunt the impact of the energy crisis. There are two risks here: that inflation may become embedded for the long term and that higher interest rates could make these measures unaffordable. In China, growth is still being hampered by the zero-Covid policy and a struggling property market. Slower Chinese growth is taking its toll on the global economy but is simultaneously helping to bring down energy prices and so contributing to the opposing forces against the prevailing economic and price trends.

Continuing our prudent allocation strategy.
We are maintaining our prudent approach to equity markets by Underweighting nearly all regions and maintaining our ample allocation to defensive and resilient sectors. We are also standing by our general Neutral stance on bond markets, while maintaining a modest Overweight to US bond markets where we think yields are now paying attractive returns, particularly real yields. For similar reasons of prudence, we are also maintaining our lower exposure to oil and higher exposure to the Swiss franc. Finally, we retain our defensive view of the pound given the turbulent state of UK markets, which could last for some time yet.

Clémentine Gallès
Chief Economist and Strategist
Societe Generale Private Banking