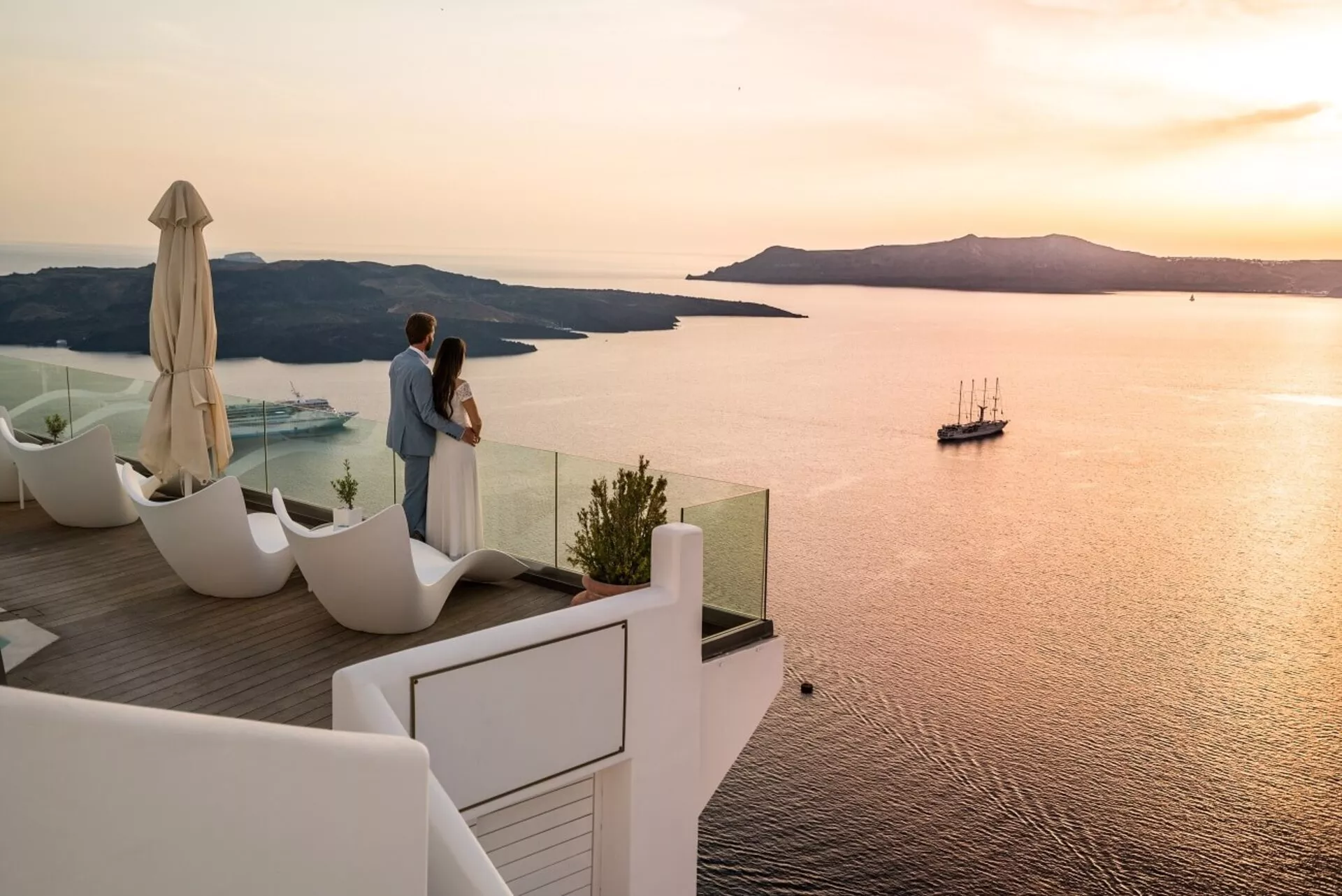 Financing my short-term projects
Understand your needs
After consideration of your borrowing capacity, Societe Generale Private Banking can grant you a 1-year interest-only loan backed by your own financial assets. The capital must be redeemed at maturity.
The credit line can be used to finance personal projects – other than real estate – and everyday expenses (projects, education, travel, tax, etc.).
Such loans can be granted to private individuals and legal entities. Interest rates are variable, and usually indexed on the rate.
Why us ?
Flexibility: You can draw on the credit line or make early redemptions at any time with no penalties.
Simplicity: The credit line may be rolled over every year.
You do not eat into your savings.
Questions/Answers
How does it work ?
The credit line is activated on the first draw. The money drawn is transferred to your Societe Generale Private Banking current account. You can then move it to other accounts through your e-banking platform.