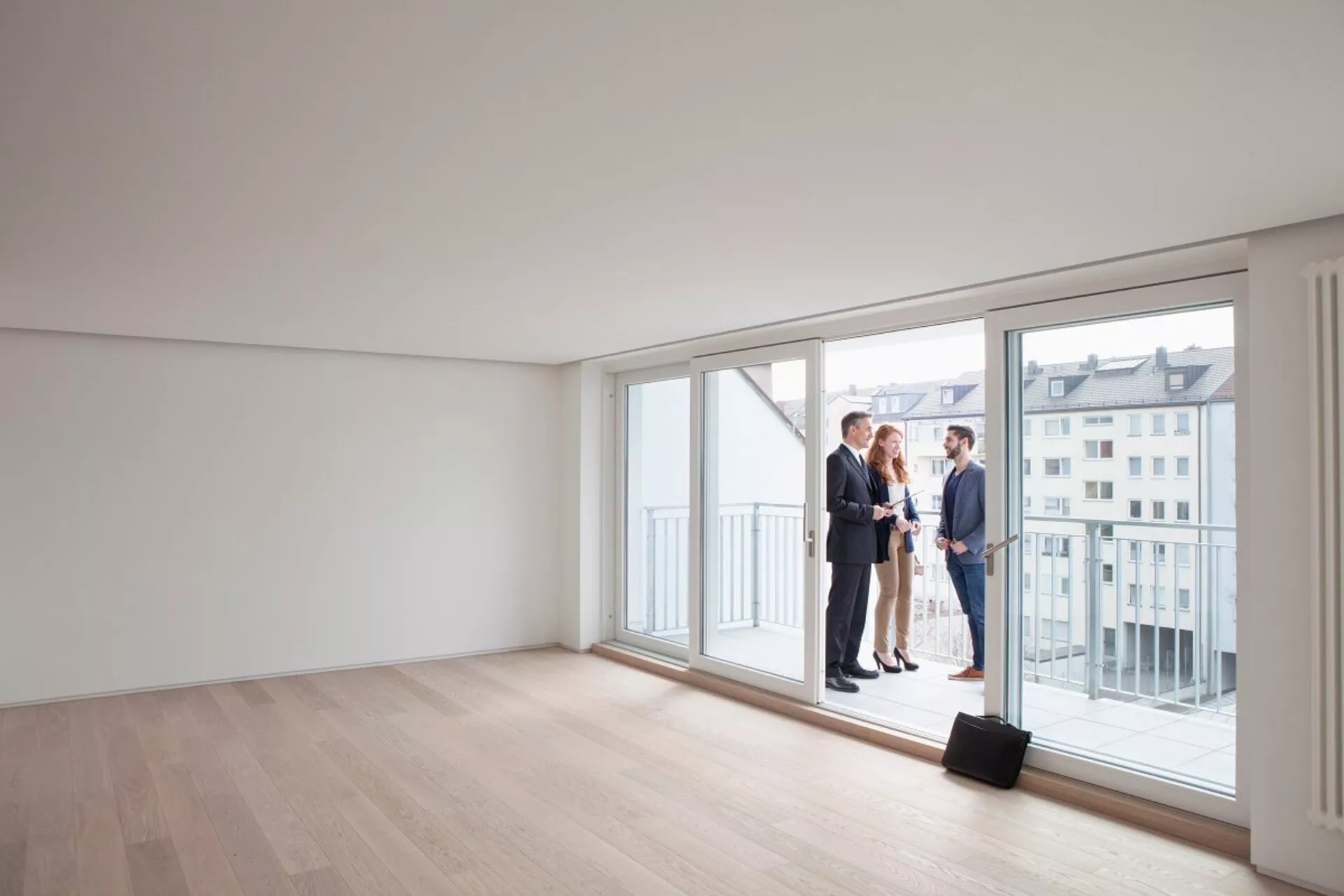 Financing my real estate projects
Understand your needs
Societe Generale Private Banking assists you with all these projects by providing you with financing through a real-estate loan based upon your current net worth, a borrowing and repayment ability.
You can choose a medium or long-term loan:
Fixed interest rates, variable interest rates or a combination of both.
Loans amortisable, repayable at maturity or a combination of both.
Financing in EUR, USD, CHF, GBP.
The financing rate depends on the quality and location of the underlying property.
Property located in the following countries are potentially eligible for mortgage finance : Spain, France, Guernsey, Gibraltar, Jersey, Luxembourg, Monaco, the UK, Switzerland, etc.
Why us ?
Societe Generale Private Banking entities have significant credit expertise available to our clients.
We have an in-depth knowledge of the European market with local expertise in many countries.
Leader in the financing of luxury properties in the Alpes – Côte d'Azur region of France.
Ability to pledge financial assets held under a discretionary managed investment portfolio.
Loans can be with recourse to the assets pleadged as security only.
Step by step
#1
Mobilisation of the credit advisory team if necessary.
#2
Possibility of client support regarding a bridging loan.
#3
Financing of all types of real estate, including luxury and exceptional properties.
#4
The loan amount and guarantees depend on the country, financial assets and client strategy.
Did you know ?
Real-estate in various regions can be used as collateral:
France - Paris, Côte d'Azur, Alps, Bordeaux, Lyon, Deauville
United Kingdom - London, Liverpool, Edinburgh, south-east England
Gibraltar
Guernsey
Jersey
Luxembourg
Monaco
Switzerland – Cantons of Geneva, Valais and Vaud, Crans-Montana, Verbier, Saint-Moritz, Gstaad
Spain - Madrid, Marbella, the Balearics