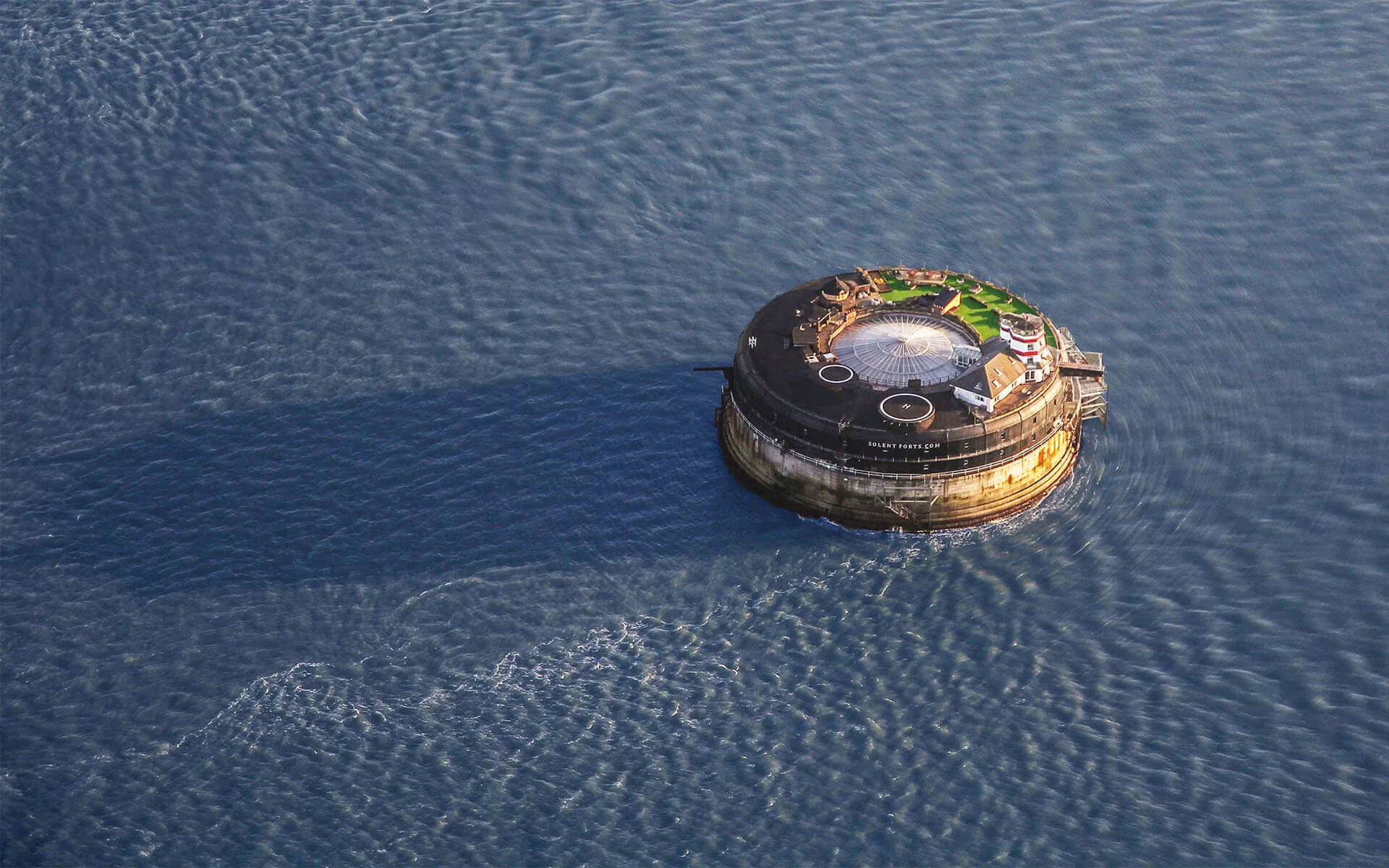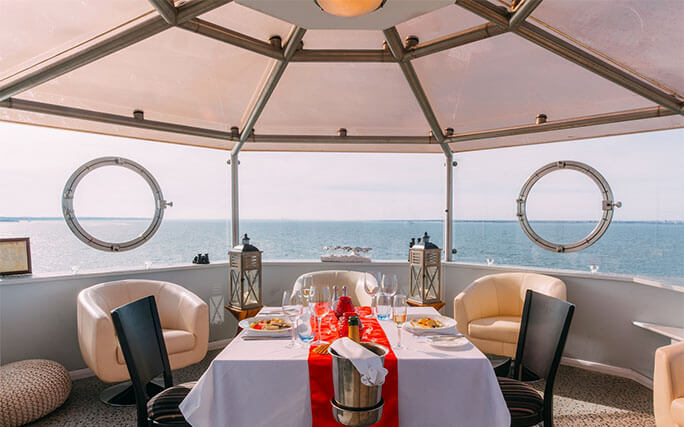 For sale
Converted military forts
"Unique living spaces, steeped in history, 360° sea view!" This could well be the future slogan of Clarenco LLP, which is looking for buyers for three Victorian forts built out in the open sea of the Solent Strait, between Portsmouth and the Isle of Wight. Originally built in the second half of the 19th century to protect the south of England from invasion — particularly from the French — by the time they were completed, Napoleon III's France no longer posed a threat to Britain.
They did however prove their worth during both World Wars, protecting the arsenal of Portsmouth, before gradually falling into disuse after the Second World War. After experiencing varying fortunes over the years, the forts are now for sale, either individually or as a job-lot.
No Man's fort, the furthest from the coast, has operated as a very high-end and ultra-confidential business centre and hotel complex. It is listed for sale at £4.25 million. Spitbank, the smallest, was transformed into a luxury hotel in 2012, complete with heated rooftop swimming pool and champagne bar.
A steal at £4 million. Finally, Horse Sand has remained as it was, highlighting the history of the forts and the spectacular renovation of the other two. A snip at £750,000. Certainly 6 in need of just a little TLC...
No Man's Fort is 200 feet across and lies 2 kilometres off the coast of the Isle of Wight. Transformed into a hotel in 2015, it has 22 luxurious rooms, an indoor swimming pool and two helipads.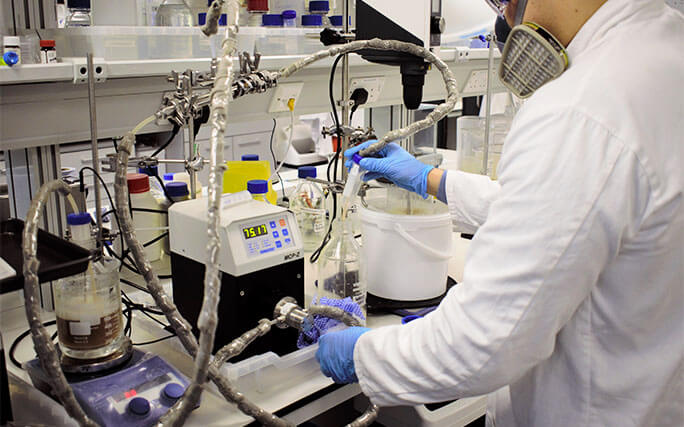 The prototype
A web without a spider
Why is spider silk so strong? This simple question inspired a team of researchers specialising in proteins from the University of Cambridge to dig deeper. They found that the strength of the spider's web was linked to its molecular structure and so naturally sought to imitate it.
Using a specific soy protein isolate1, they have managed to develop a durable, plastic-like polymer film able to be manufactured industrially and also composted at home. A range of single-use sachets and capsules will be brought to market in 2023 by a partner company.
1. Soy Protein Isolate: The purest form of soy protein.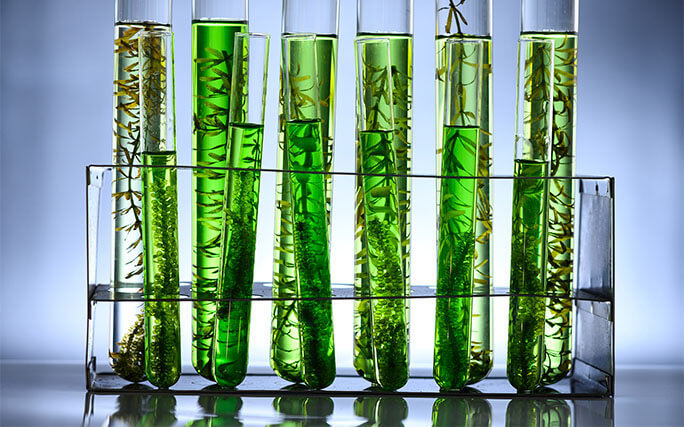 The resource
Running on algae power
Could blue algae become a power source of the future? Researchers at the University of Cambridge have developed a system capable of generating energy using blue algae (or cyanobacteria). These micro-organisms produce oxygen when exposed to sunlight. The photosynthetic device thought up by the researchers was able to power a microprocessor for six months.
This discovery might provide a cleaner and more sustainable solution to the issues linked to the use of lithium batteries. The search for an alternative is all the more pressing as the number of connected devices is growing exponentially and is expected to reach one trillion by 2035.