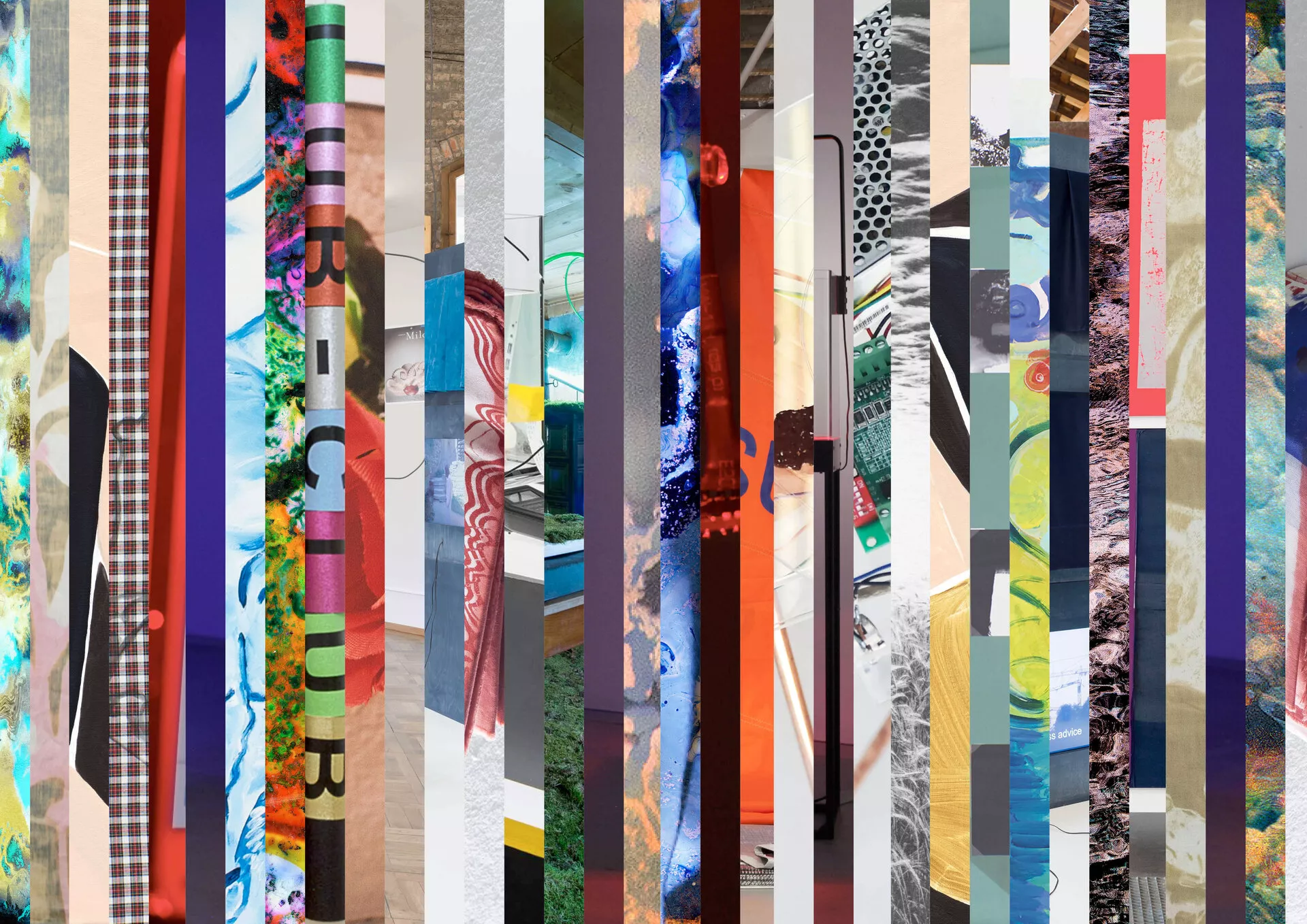 Swiss Emerging Artist Prize 2020
Societe Generale Private Banking Switzerland is committed to young Swiss contemporary artists with the Swiss Emerging Artist Prize, which aims to support and give visibility to local emerging talents.
This prize, created in 2018, rewards an artist aged 35 or younger who has developed a coherent and original artistic approach in one or more of the following fields: painting, photography, sculpture, installation, drawing and video.
The 15 eligible participants for the Swiss Emerging Artist Prize are proposed by independent curators (see the participants of the 2020 edition below). Coming from German-, French- and Italian-speaking Switzerland, they reflect the cultural diversity of the country and illustrate the reputation of Swiss art schools.
The 5 finalists of the 2020 edition were selected by a jury composed of Daniel Baumann, Andrea Bellini, Suzanne Cotter, Aurélie Deplus and Fanni Fetzer. They awarded the prize to Lorenza Longhi. "We were particularly impressed by the rigor and clarity of her artistic practice, the complex cultural referencing, as well as her unique approach to space and architecture. Lorenza Longhi displays an originality and maturity of practice that we believe holds very exciting promise for the future" said the jury members.
Follow the progress of the 2020 prize on social media: @Societe Generale Private Banking.