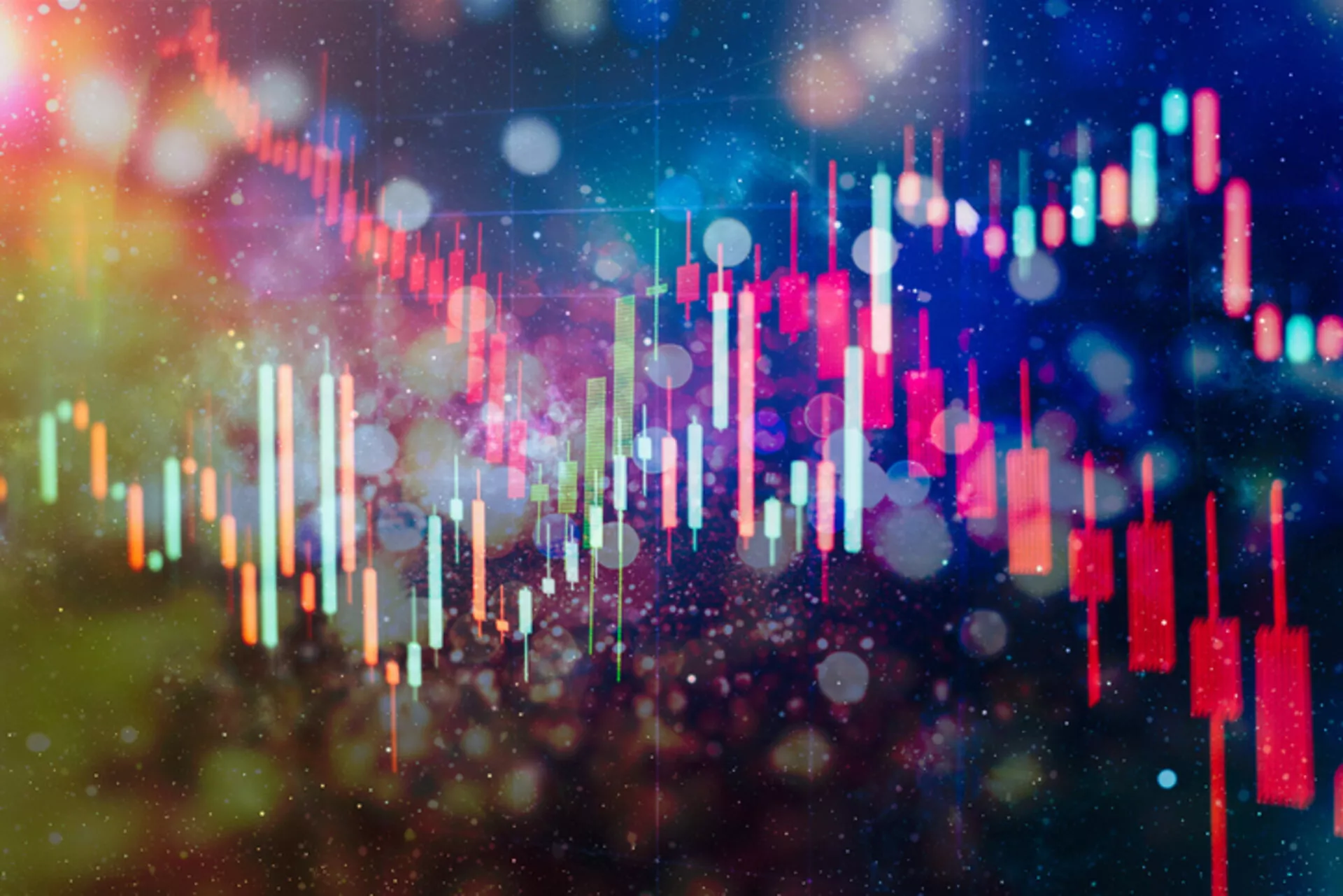 Strategy Focus - Themes for 2022 as seen by the Eco&Strat team
Developed economies: Growthflation will be good for equities
2022 will see the recovery continues in the developed world as the economic cycle shifts into a more mature phase, particularly in the US which looks to be running a little ahead of Europe. The new phase will still be good for equities markets. With interest rates still low and inflation running high, investors will have good reason to preferequities over sovereign debt.
Euro area: a potentially promising shift in political balance
We could see a new political balance emerge in the spring with a heavier tilt toward European integration. It could continue the spirit of greater unity forged in the heat of the COVID crisis in 2020, and pave the way for progress on fiscal and financial union. This could in turn be good news for the economy in general and equity markets in particular, where prices still lag value.
Asia appeals - unlike other emerging markets
Emerging economies face mixed prospects for the coming year. China continues its slowdown and other regions are confronting stagflation (weak growth and high inflation). All of which is far from bullish for emerging markets. That said, we see some nice upside in Asia: assets still look cheap and, medium term, Asia is still the most dynamic of the emerging regions.
A strong dollar going into new year
With the US still growing faster than the rest of the world and mopping up most of the world's savings-investment - something unlikely to change quickly - the dollar looks set to stay strong against most currencies in H1 2022.
Sector views on US and EZ equity markets
As 2022 is expected to be a transition year for the US business cycle phase, the cyclical sector may gradually benefit from fewer support factors, in favor of value stocks. In Europe, as the position in the cycle remains in the expansion phase, cyclicals should benefit first from this catch-up.

Clémentine Gallès
Chief Economist and Strategist
Societe Generale Private Banking