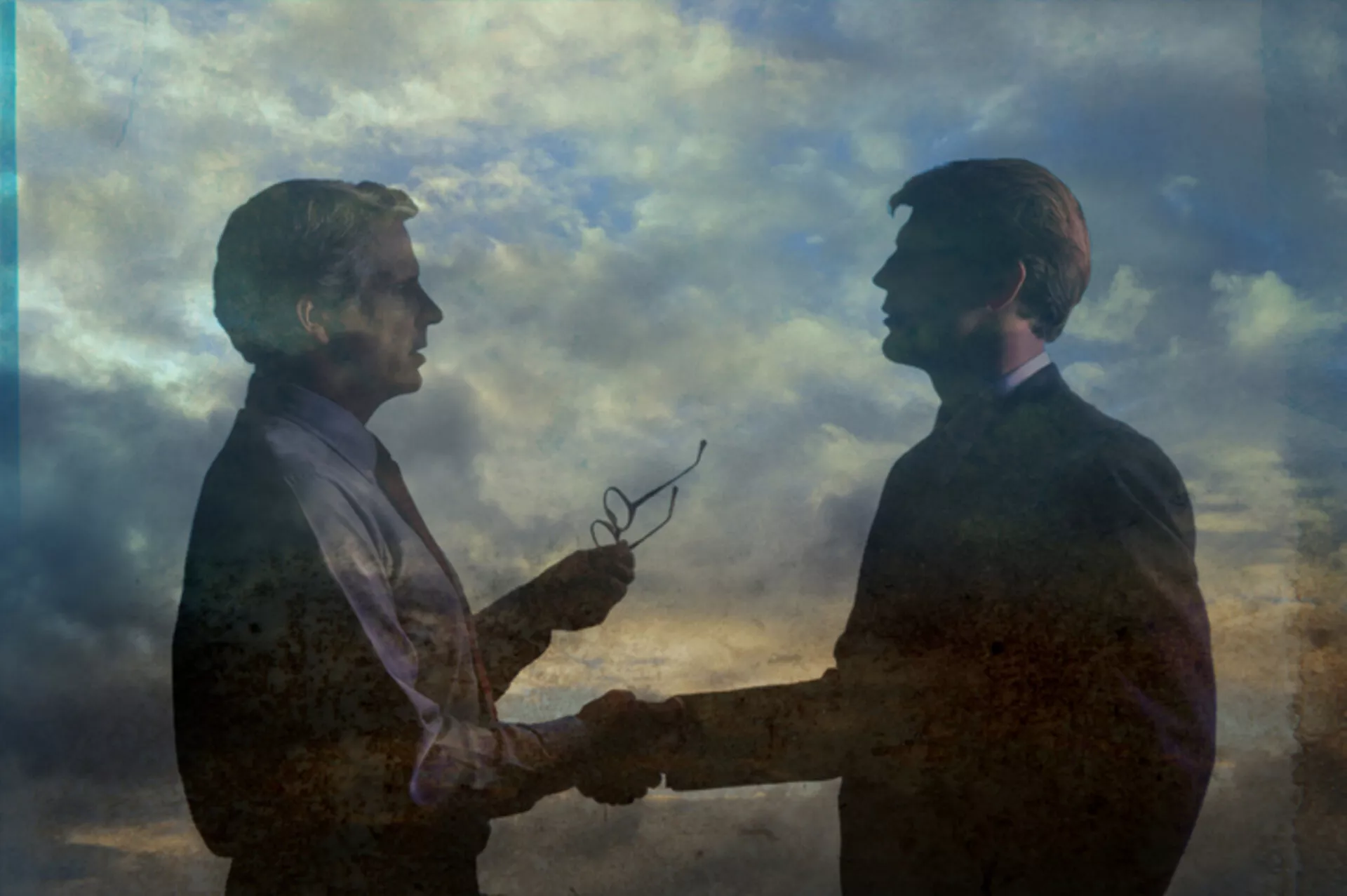 Private Banks in constant change - Focusing on Socially Responsible Investment
The Private Banking sector is constantly evolving and is more than ever integrating a socially responsible dimension into investments. For private banks, it is therefore a question of constantly adapting their offer and their organisation in order to best meet the requirements of their clients and to adapt to the constantly changing environment.
Petra Besson Fencikova - Paperjam
French only / Français uniquement
The financial sector is constantly evolving, as are clients expectations. "The industry is changing because the world is changing. We see that human actions sometimes have a negative impact. We are the first generation to really feel the effects of climate change and are facing a general awareness. Clients want to be part of the change, they are asking questions about their surroundings, about the meaning of their investments", says Petra Besson Fencikova, CFA, Head of ESG Investment & Portfolio Manager at Societe Generale Private Wealth Management.
On the other hand, European sustainable finance regulations (MIFID, SFDR) are being strengthened, pushing for profound changes in all areas of finance. "Luxembourg is a leader in the field thanks to its ease of regulatory adaptation, innovation and the presence of various financial institutions. For example, our country is the first European country to have issued a sustainable sovereign bond. In addition, the LuxFLAG labeling agency, which aims to give investors the assurance that the funds bearing its label include environmental, social and governance (ESG) criteria, is one of the leaders in Europe."
In this context, interest in sustainable investments has increased and their stocks are growing - particularly following the Paris Agreement and the implementation of the Sustainable Development Goals. A notion of the impact of investments is now becoming important and is a natural evolution: "It is important to realize that investing in a portfolio means investing - according to one's objectives and risk profile - in a group of issuers whose activities have an impact on our environment. Historically, investments were evaluated on a risk-return basis. We now add the impact that investments can have and thus obtain a triangular relationship. Impact Investing, the concept first positioned to be between investment and philanthropy, now achieves both a positive impact and a return equivalent to the market." Favouring socially responsible investment therefore offers good prospects for growth, while acting on social and environmental change. Investors, initially reluctant, have understood that there is no need to make any financial compromises and that, in an asset management approach and with a medium- to long-term investment horizon, it is now essential to include sustainability in their investment strategy.
Private banking industry commits to sustainability
In response to this development, private banks are reworking their offer with a wealth management approach that favours responsible finance and positive investments. "For several years, we have been transforming our offer into a responsible one. We are working on two strategic areas: innovation and CSR. On the one hand, we are developing new investment solutions on the energy transition or products with solidarity elements, and on the other hand we are transforming all our portfolios and funds into responsible strategies."
To do this, private banks make choices in selecting portfolio stocks by taking into account extra-financial criteria such as the way a company manages its ESG (environmental, social and governance) risks, the solutions offered in the fight against global warming and alignment with the Paris Agreement, or the way to prepare for the arrival of new regulations. "Within a given industry sector, we direct our choices and investments towards the stocks that offer the most prospects for green growth. We have developed themes such as climate action or green hydrogen and have, like the majority of responsible investors, excluded certain controversial sectors from our overall portfolios, such as coal or tobacco."
A vast field of possibilities
As society continues to evolve, many positive and environmental impacts must be taken into account. In addition to their offer, private banking players are also adapting their organisation and processes. "The transformation of a private bank does not only take place at the level of the offer, but also concerns the entire value chain: governance, the day-to-day running of a bank or credit policy. This philosophy is reflected in the raison d'être of the Société Générale Group: 'building together, with our clients, a better and sustainable future by providing responsible and innovative financial solutions."
The role of the private bank is also cultural: to educate and explain what responsible investment is. "We must continue to educate our employees, but also draw inspiration from their thoughts. This two-way approach also applies to our clients. We must continue to raise their awareness of this issue and pass on our convictions. Reporting also plays an important role in providing greater transparency. At all levels of the organization, I see a positive dynamic around this subject." This enthusiasm makes it possible to count on the support of a convinced management and to accelerate the transformation.
In addition to the environmental aspects, the social aspects must also be taken into account. "In Luxembourg, nationalities and cultures are mixed. It is important for the bank to take this diversity into account and to value it. Diversity allows the company to improve innovation and creativity. The bank plays a leading role in the economy; it is its responsibility to direct financial flows and ensure that they are directed towards more responsibility and the energy transition."
Would you like to discuss this subject further with us?
GENERAL WARNING
This document has been prepared by Paperjam, and Société Générale Private Banking assumes no responsibility for its content.
This document is provided for information purposes only and has no contractual value. The content of this document is not intended to provide investment, legal, tax or accounting advice or any other investment service and does not constitute an offer, a personalised recommendation or advice from Société Générale Private Banking with a view to the purchase or subscription or sale of investment services or financial products or an investment in asset classes.
Société Générale Private Banking cannot be held responsible for any investment decision taken by a reader on the basis of this information.
Societe Generale Private Banking does not undertake to update or amend this document and will not assume any liability in this respect.

Petra Besson Fencikova
Portfolio Manager & Head of ESG Investment
Société Générale Private Banking Europe