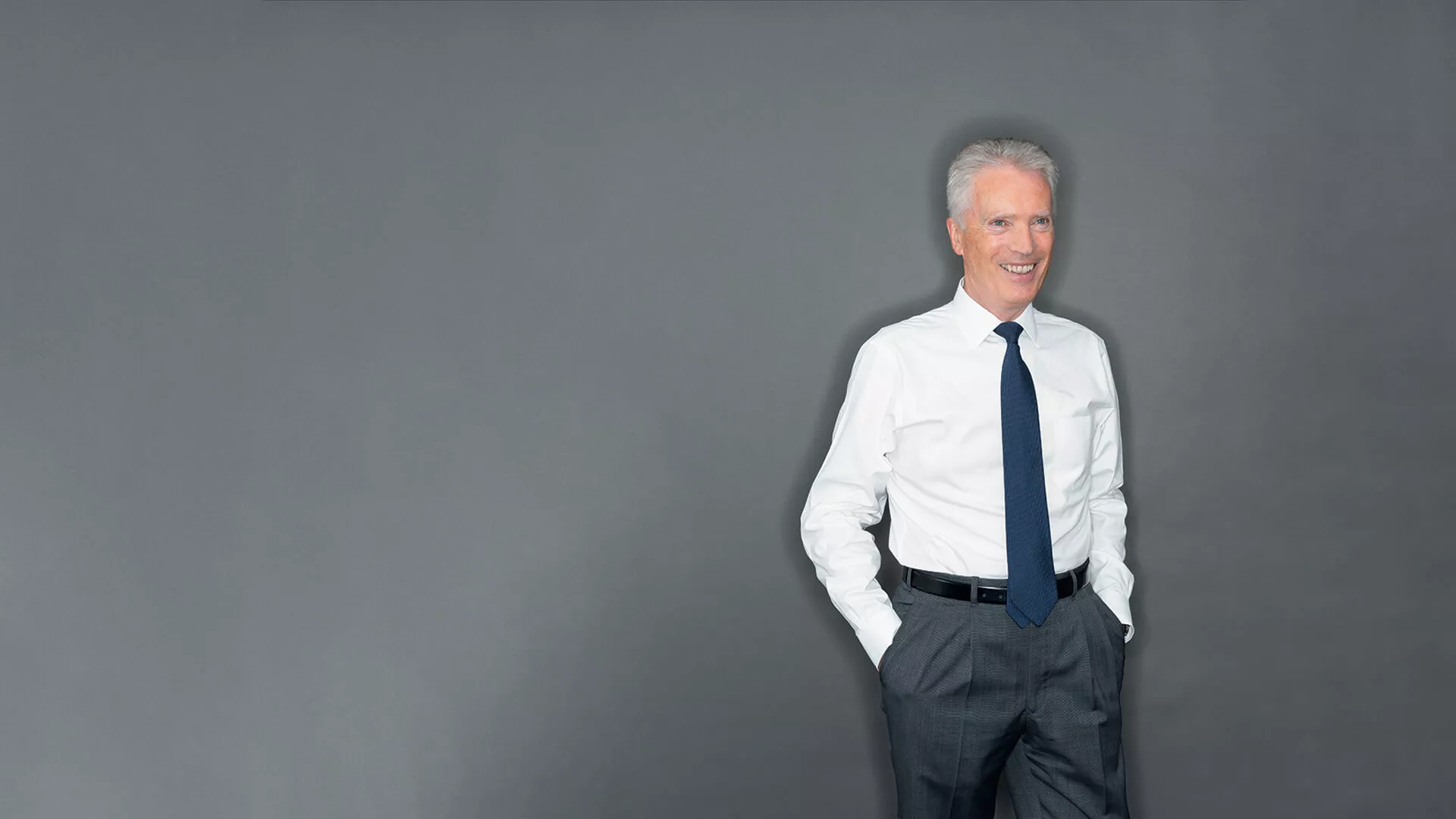 According to the OECD, this is the contribution improved air quality made to GDP growth in Europe (between 2010-2015). This is the first study which confirms that air pollution leads to a drop in economic activity through absenteeism and a reduction in worker output. The results suggest that public policies to reduce air pollution can make a positive contribution to economic growth.
Source: oecd-ilibrary.org
According to a study by Eurostat, the employment rate of people aged 20 to 64 in the euro zone reached its highest level ever (73.6%) in 2019. When the indicator was first published, in 2000, the employment rate was 68%.
Source: ec.europa.eu, May 2019.
Africa could increase its GDP by $316 billion (+10%) by 2025 if each country rose to the level of South Africa, the country with the highest level of gender equality on the continent. At the rate of current progress, Africa will take more than 140 years to reach gender parity.
Source: mckinsey.com, Nov 2019.