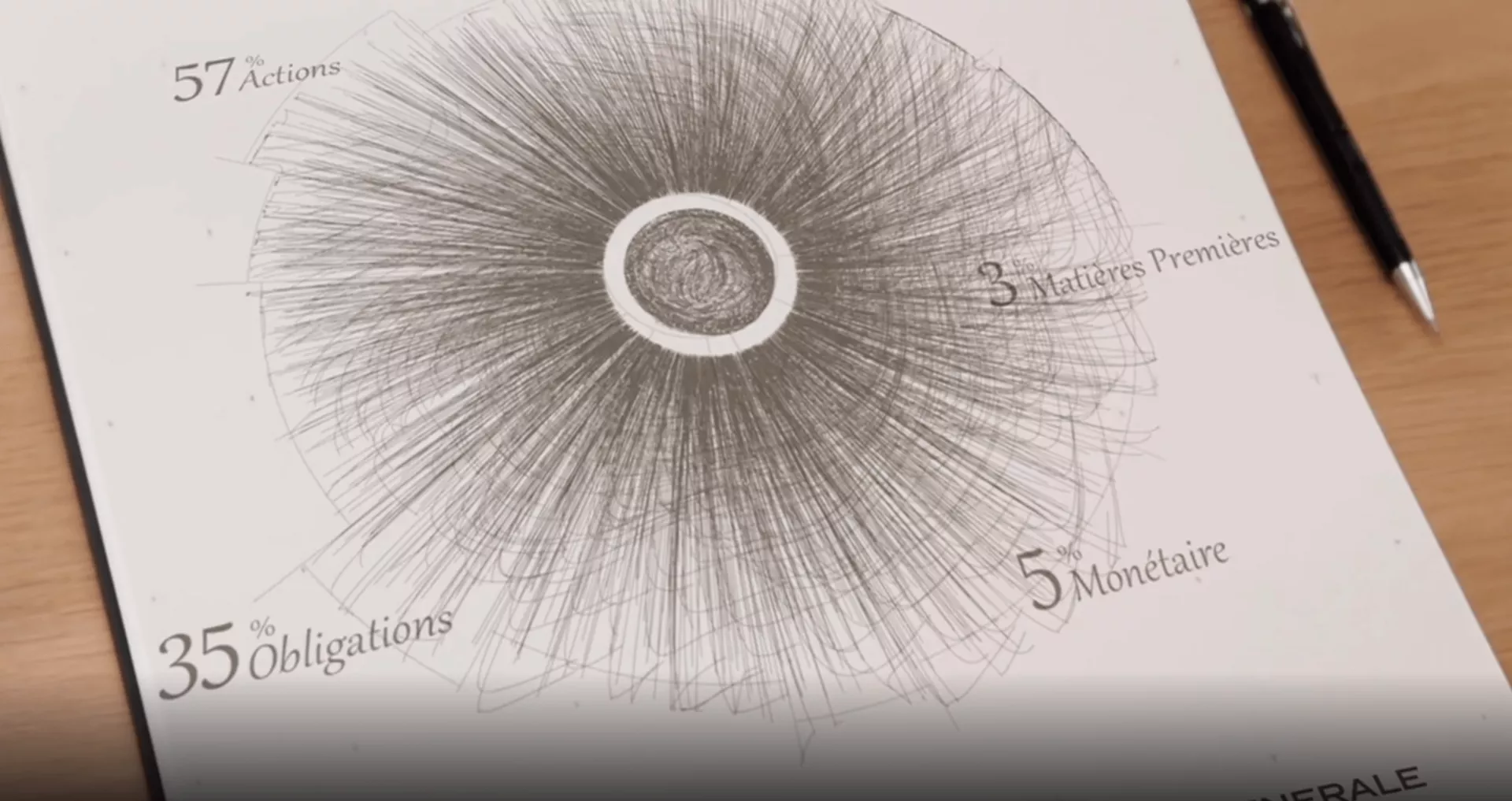 Discover Diagnosis in Asset Allocation
DIAGNOSIS IN ASSET ALLOCATION #1 (Definition and Objectives)
The Asset Allocation Diagnosis is a BtoBtoC app, available for tablet and PC, that lets you carry out educational and instructive asset allocation simulations.
DIAGNOSIS IN ASSET ALLOCATION #2 (Understand my Diagnosis)
This tool incorporates a quantitative risk-calculation methodology that enables our advisors to get you to respond live to recommended arbitrage and associated risks.
DIAGNOSIS IN ASSET ALLOCATION #3 (My Next Steps)
With this digital tool, we help you become even more involved in your investments.